JOLT Student Ministries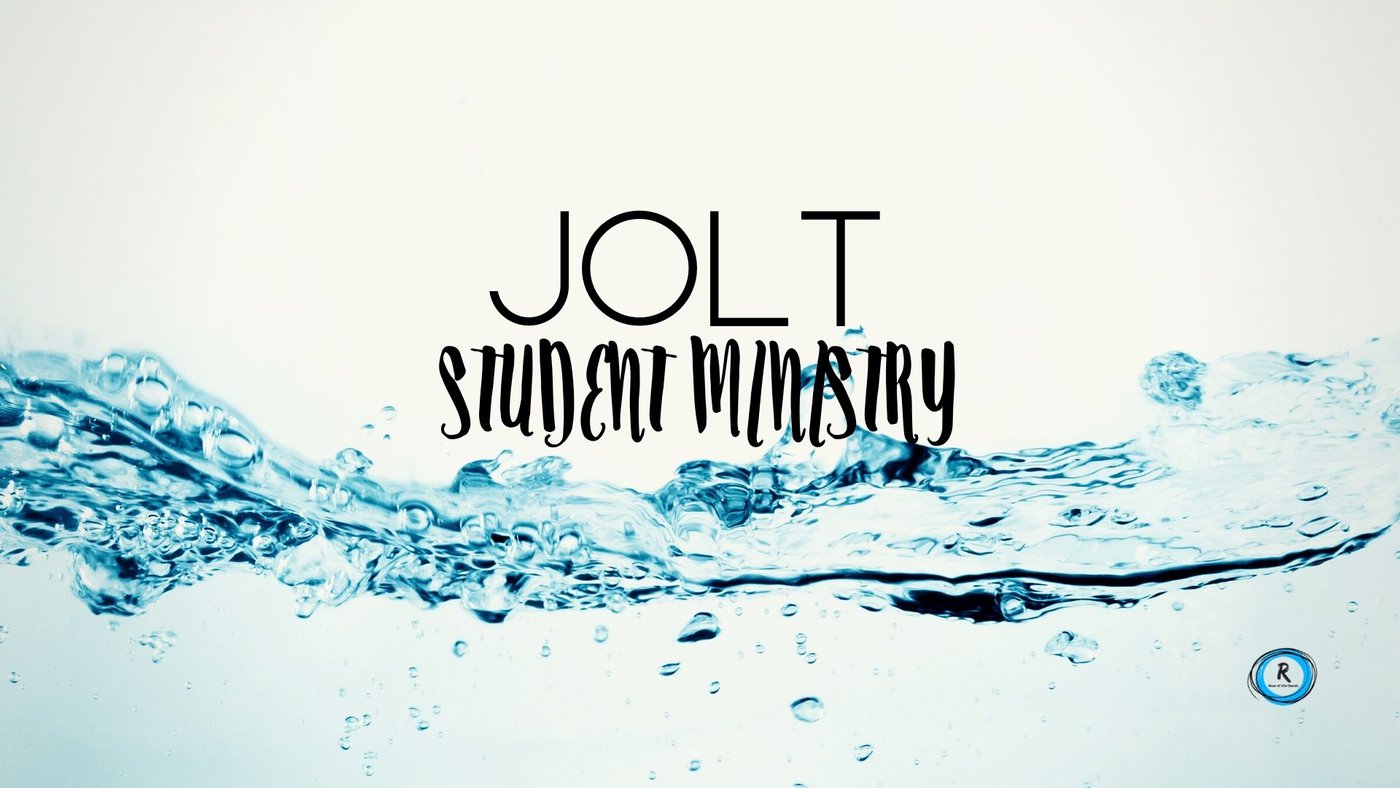 JOLT Student Ministries is a safe place for youth grade 6-12 to come and wrestle with what they believe in while having an engaging and fun time with their peers and friends.
Pastor Josiah, alongside other leaders, lead the youth in games, talks, and small group discussions.
Youth is every Thursday from 7-9pm
Follow us on instagram for more info! @greendaleyouth
Participation Form
In order to participate in youth, everyone must fill out a participation form. Below is a link for the form. Feel free to email me the completed form or to bring it to youth. We will also have paper copies at the church that you can fill out when you drop off your student.
Meet the Youth Pastor!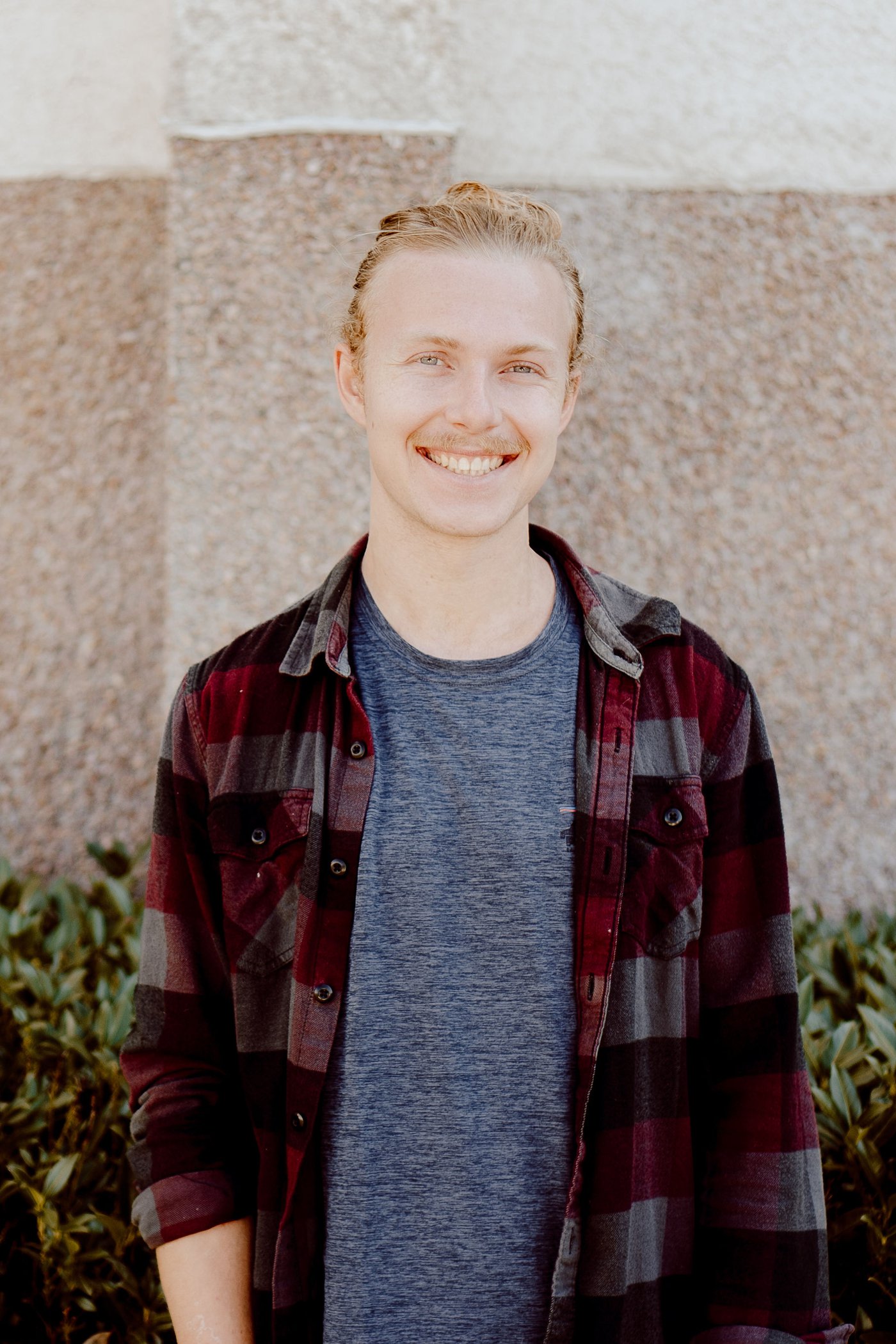 Hey, I am Josiah and I have been the student ministries Pastor at River of Life since September 2020. I love my job and what I get to do to serve Jesus. I am a fully devoted Canucks fan (very hopefully for their success). Really, it doesn't matter what sport, chances are I will love it (fingers crossed for my fantasy football league). I love to rock climb, I enjoy a good game of chess, and I am very content listening to or playing music. Jesus is my whole life and I strive to have my words and actions point to Him!