Rightnow Media is a great platform that has many video series, sermons, and more from many great pastors and leaders in the global church. Sign up for a free account on us!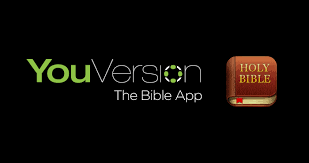 Read the bible anywhere you go! You can have it on your desktop or download the app for your mobile device!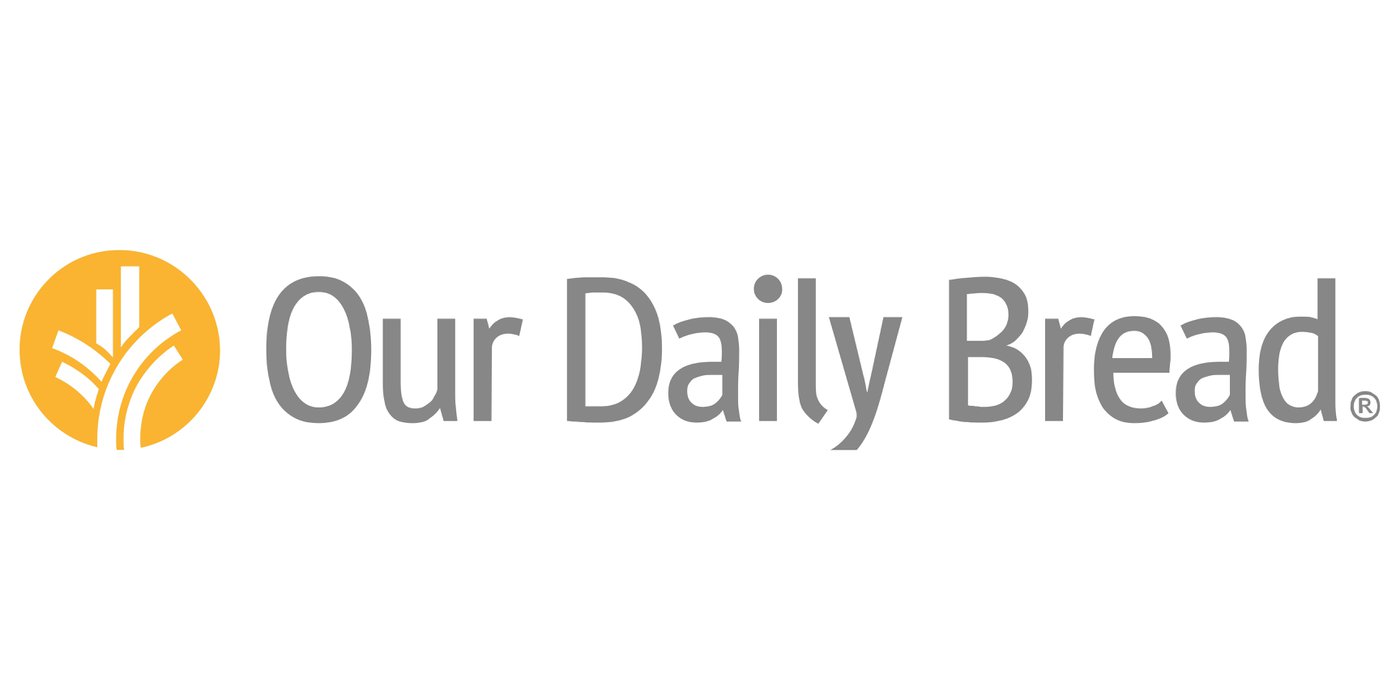 Our Daily Bread is available to read and listen to on their website for free! We offer physical copies at our building as well if you'd like.