Getting to know each other
We know meeting someone for the first time can be intimidating, and going to a new church for the first time can be nerve-racking. We want to help make your first experience at River of Life Church a great one!
SERVICE TIMES
River of Life meets every Sunday at 10 am
LOCATION & DIRECTIONS
River of Life is located in the heart of Greendale at 42369 South Sumas Road, Chilliwack BC
(Not to be confused with our brothers and sisters at the neighboring church down the road - Greendale MB)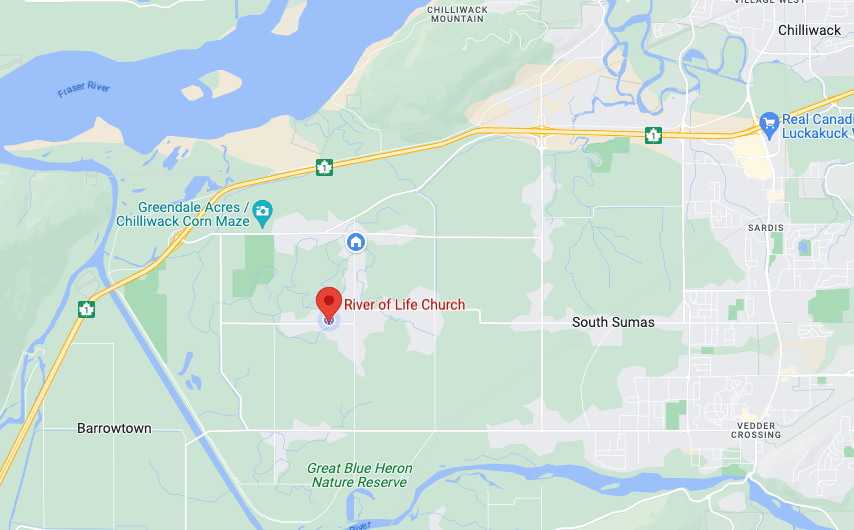 What about my kids?
We believe that kids should have a safe place to have fun and learn about who Jesus is every single week - and at ROL's LIFE Kids, we make this a priority. The other thing we make a priority is your children's safety. Because of that, we have a detailed check-in process for our LIFE Kids program the first time that you visit. You'll want to leave yourself an extra 5-10 minutes to get signed in to LIFE Kids. LIFE Kids is for kids ages 3 through Grade 5.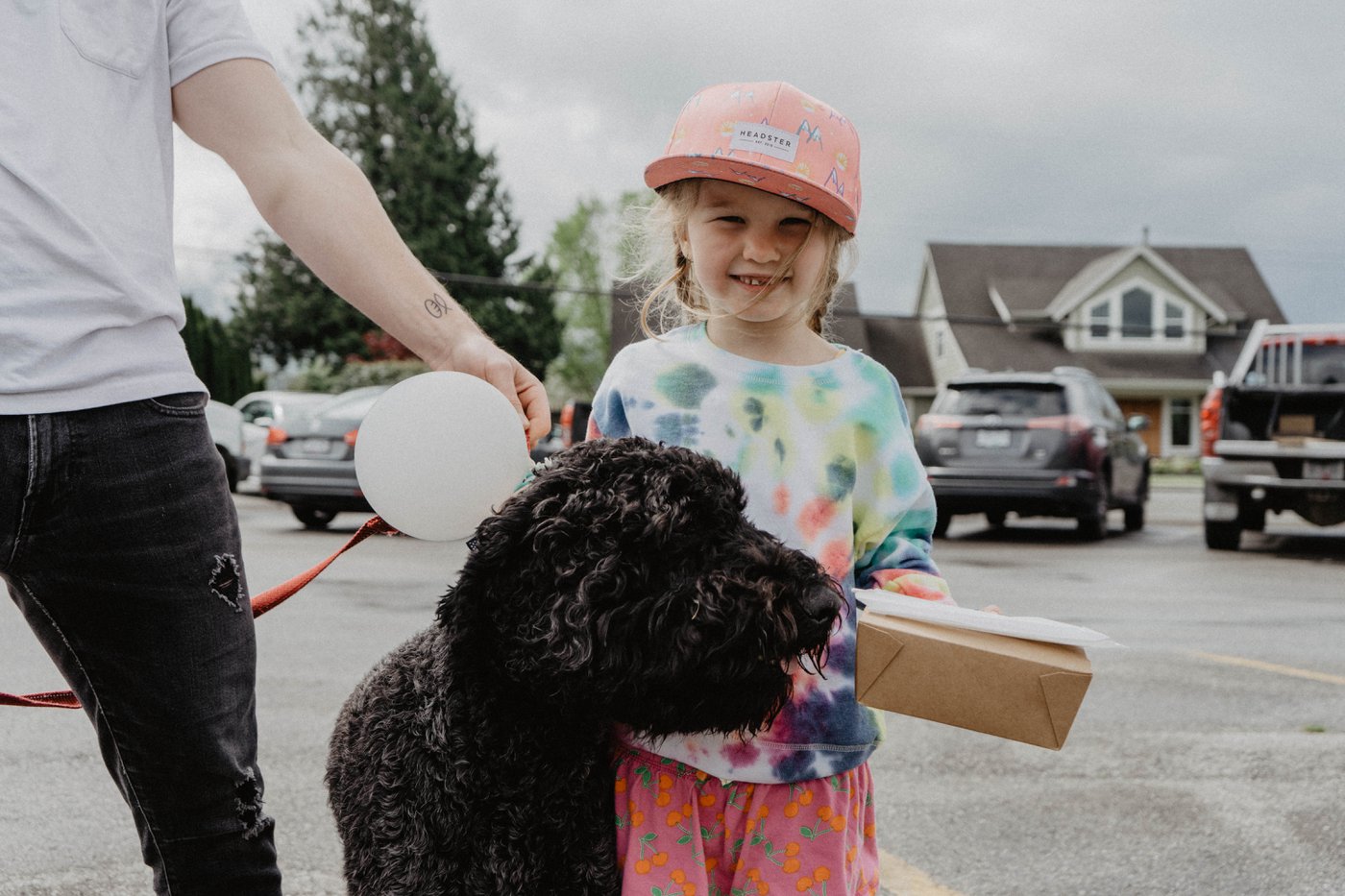 Let us know you're coming
Ready to check out River of Life in person? We can't wait to meet you in person. Simply fill out the form below to let us know you'll be joining us!