Meet our leadership
Say hello to our leadership at River of Life Church. Got questions for them - either email them directly or contact us by clicking here.
All photos taken by Carly at Branch and Vine Studios - Thanks Carly!!
STAFF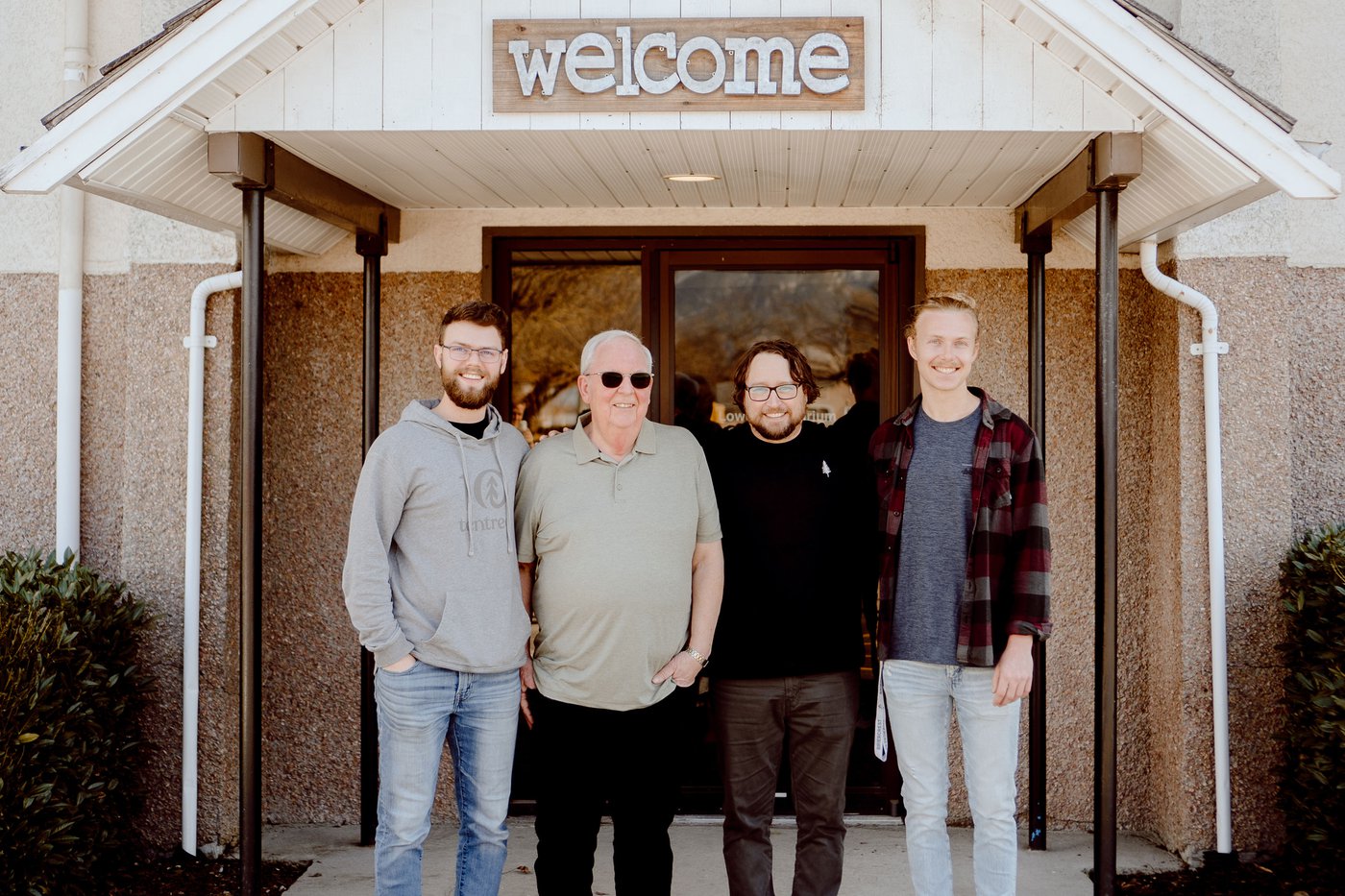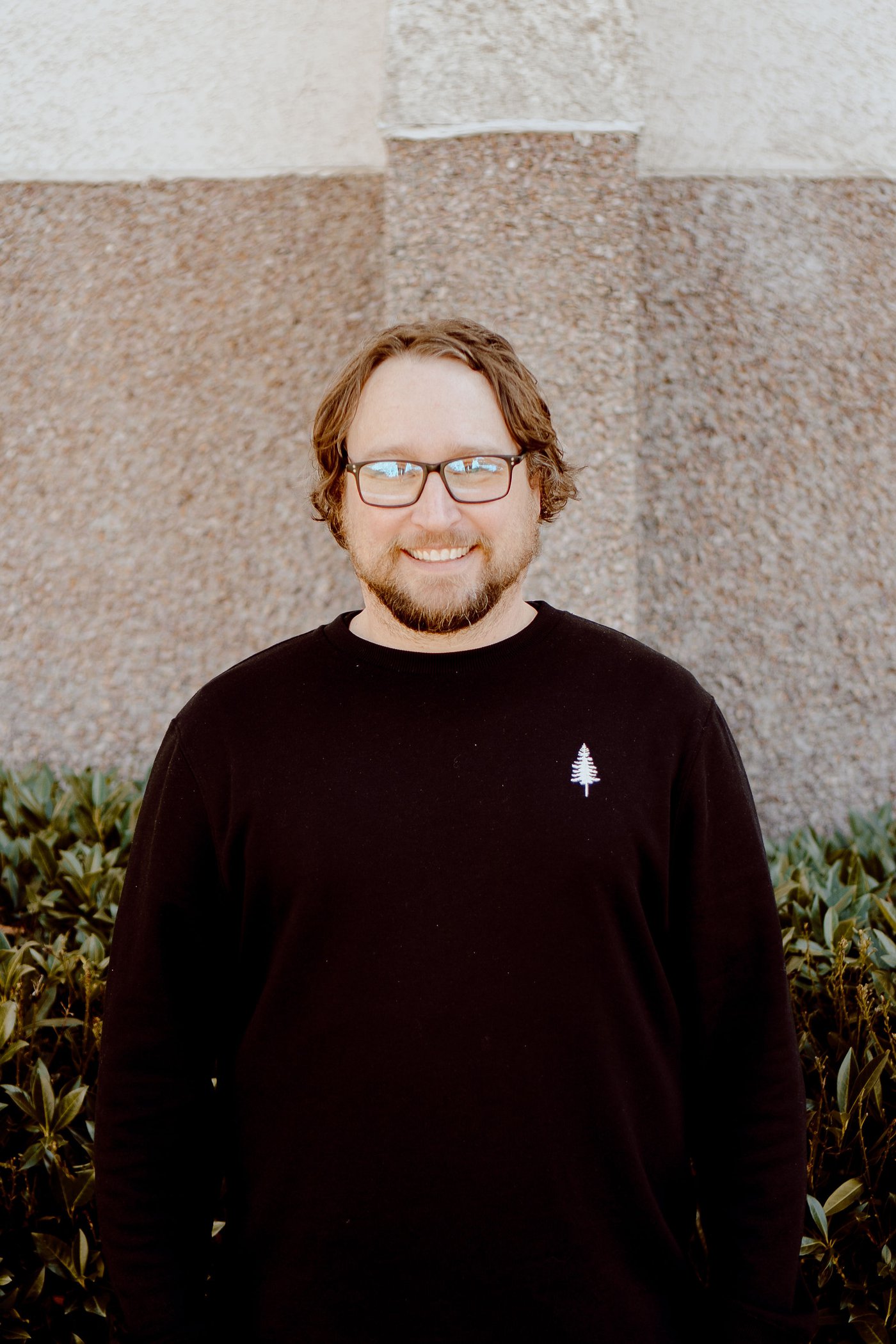 Hello, my name is Darren. I am a prairie boy at heart, but have found myself living on the west coast for almost all my adult life. I grew up in The Pas, Manitoba, attended Caronport Highschool in Saskatchewan, and graduated from Briercrest Bible College with a BA in Youth Ministry. I met my wife at Briercrest, and I followed her back to her hometown of Chilliwack. I have had the blessing of serving at River of Life Church since October 1st, 2006, when I was brought on as a Student Ministries Pastor. To be honest with you, I thought I would serve in youth ministry until the day the Lord brought me home (I have the Peter Pan Syndrome and Youth ministry kept me feeling young!) In 2019, God began to stir in my heart and lead me into the Lead Pastor role here at ROL. Alyssa and I have been married since 2004 and have been blessed with four children. Our three daughters and son keep us busy playing chauffeur to dance classes, watching countless attempts at cartwheels or flips on the trampoline, and reading the same picture books over and over again. In my downtime, I love playing golf, watching the Edmonton Oilers or Winnipeg Bluebombers (remember, prairie boy at heart), playing POGS (just messing with you) and recently have taken up my old passion of skateboarding once again.
When I started in youth ministry 15 years ago, my passion was to challenge students to wrestle with their faith and make it their own, so they could go confidently share the love of Christ to others. As I transition into the lead role, that same passion hasn't left. Whether you are 10 or 89, I want your faith to be your own and for you to be a disciple and follower of Jesus Christ.
Email: darren@rolgreendale.ca
Phone: 604-703-6770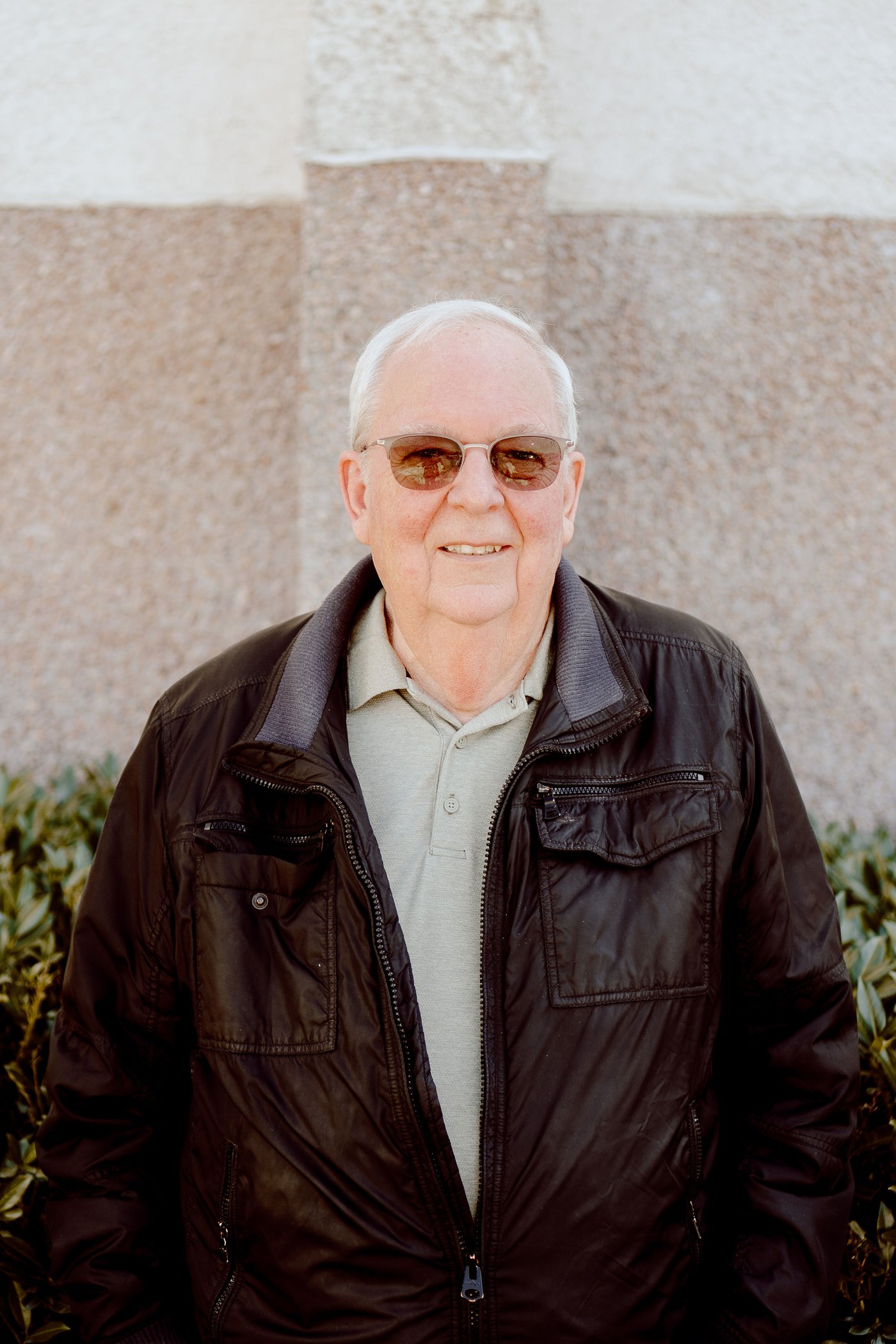 My name is George, and I, along with my wife Dora, have been in pastoral ministry for many years. I was lead pastor at ROL for 19 years (1987-96;2003-2013) and after a number of years retired I came back on staff as Mentor/Visitation Pastor in a part time position. I count it a privilege to be working with a great staff and board in a growing, Jesus loving, caring and serving congregation! I enjoy collecting antiques, and am a Canucks fan although still (if it's safe to say so here in BC) a Canadiens fan as well! My prayer is that people will come to know and love Jesus and live for Him, for He is the Way, the Truth, and the Life!
Email: george@rolgreendale.ca
Phone: 604-845-4044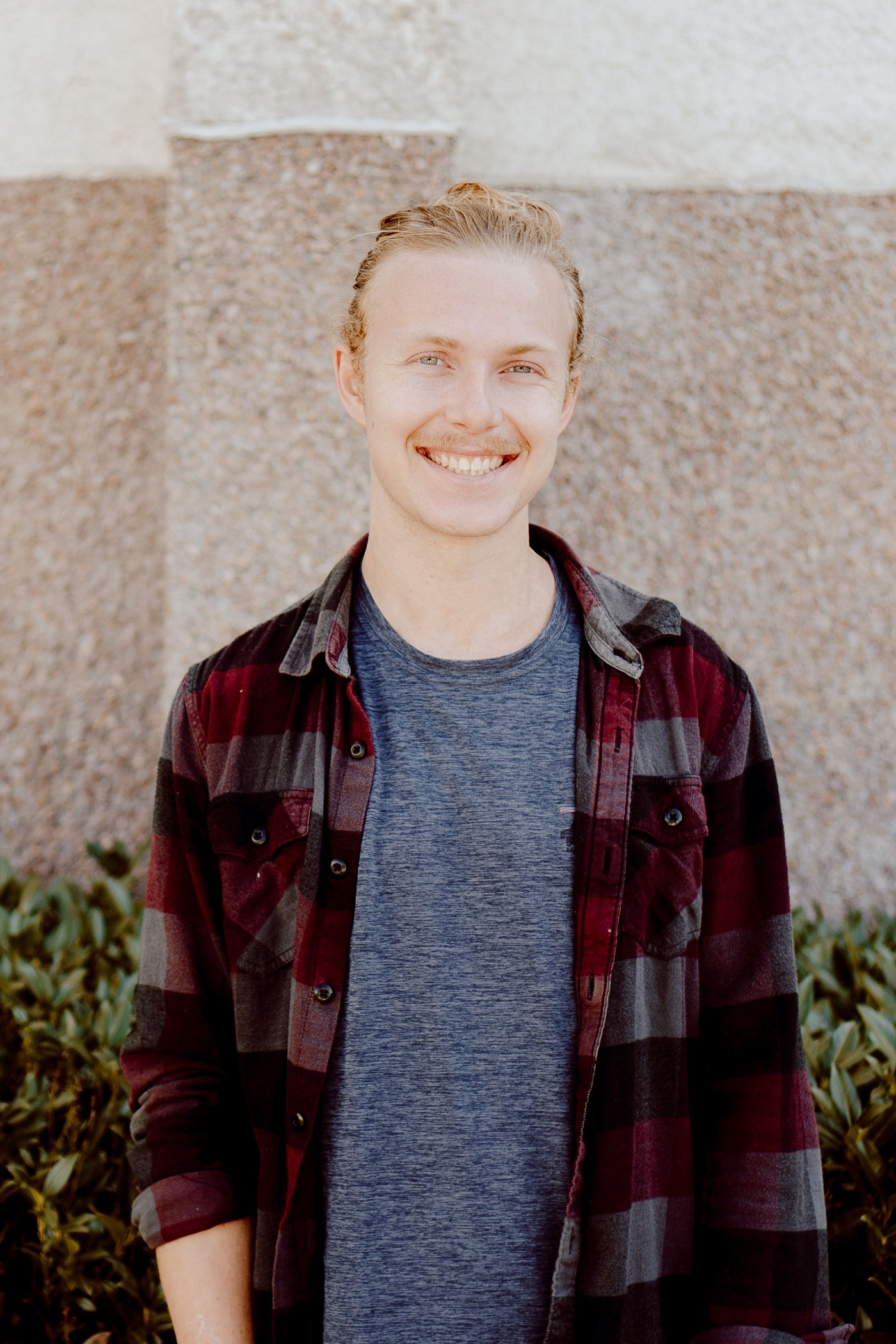 Hey, I am Josiah and I have been the student ministries Pastor at River of Life since September 2020. I love my job and what I get to do to serve Jesus. I am a fully devoted Canucks fan (very hopefully for their success). Really, it doesn't matter what sport, chances are I will love it (fingers crossed for my fantasy football league). I love to rock climb, I enjoy a good game of chess, and I am very content listening to or playing music. Jesus is my whole life and I strive to have my words and actions point to Him!
Email: josiah@rolgreendale.ca
Phone: 604-819-0091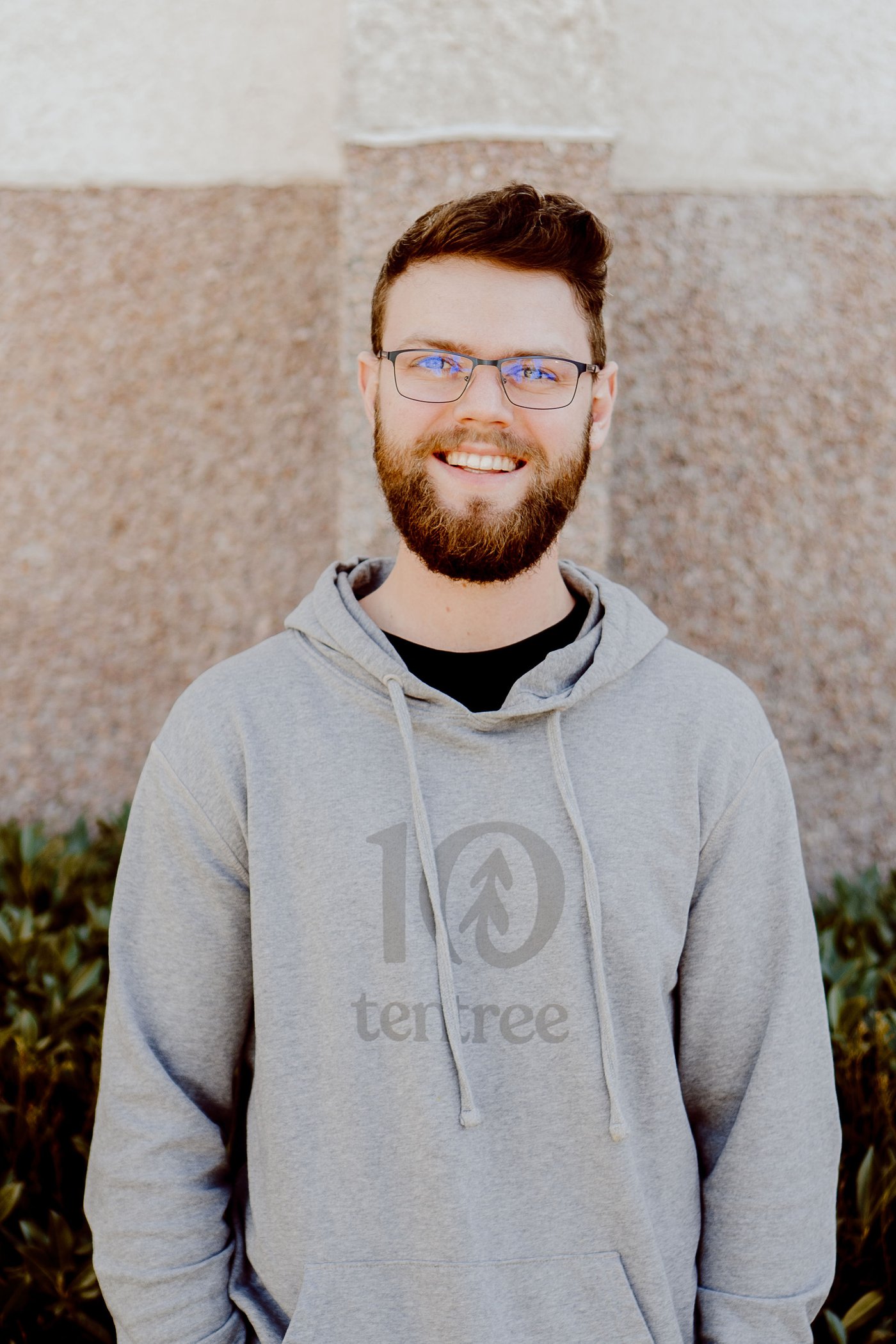 Hey, my name is Josh and I have been on staff here at River of Life since September 2020. I was born and raised in Chilliwack, have been married to Rachel since 2018, and we have 2 children - Annabelle and Ezra.
God has been so faithful throughout my life and I have tasted and seen that He is good which makes me want to tell everyone about Him. So if you ever want to chat about the Lord give me a call!
Email: josh@rolgreendale.ca
Phone: 604-791-2321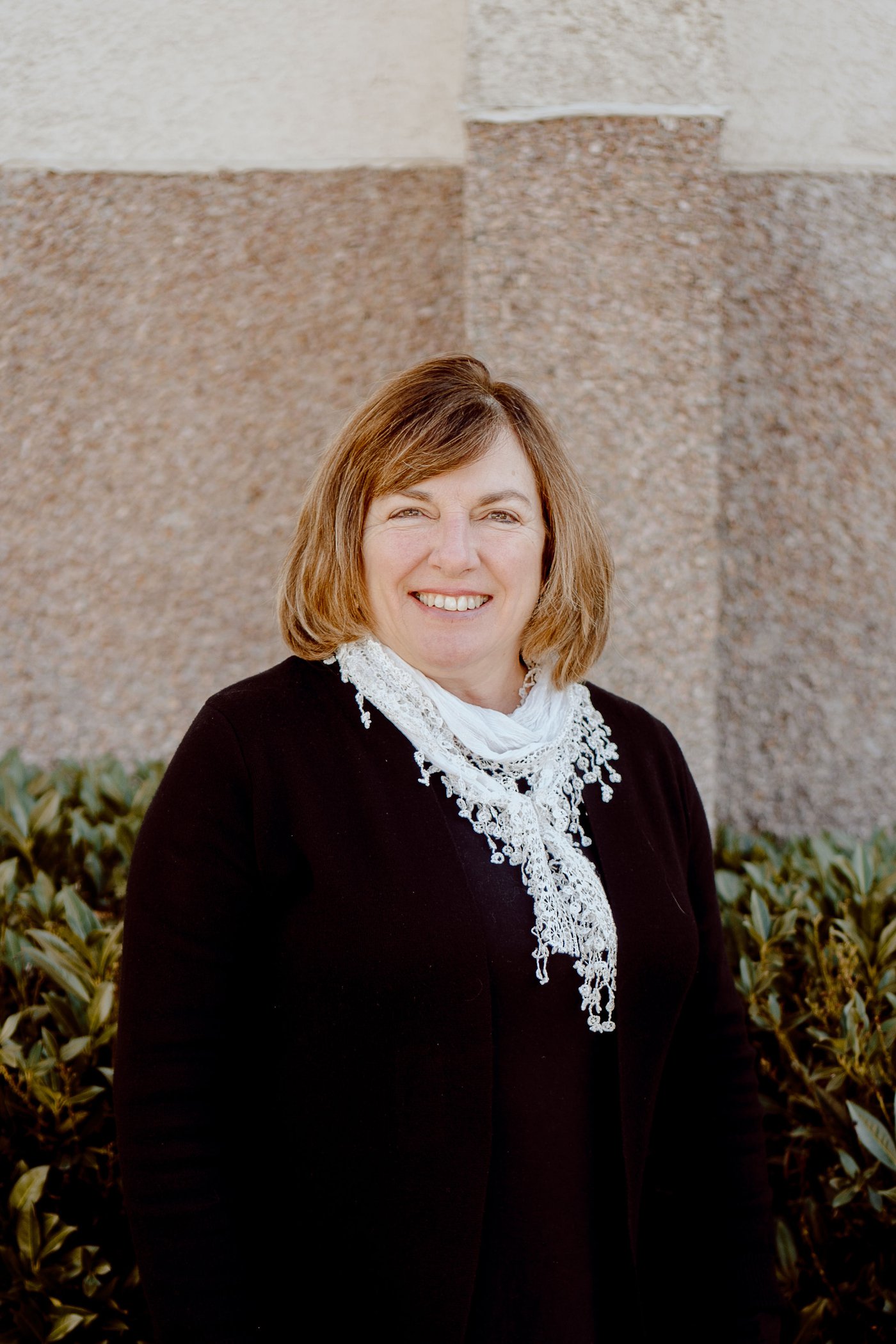 Hello, my name is Karen (Kelly) Fehlauer and I'm privileged to serve in a part time administrative role at ROL Church. I like to take care of the little details that sometimes make a big difference. In my work life, My husband, Wilf and I own a commercial property maintenance business and I also assist other charities and clients with administrative support. In our spare time we enjoy travelling, entertaining and connecting with family and friends whenever we can. I also love my garden, my grandchildren and living out my faith by serving where needed and showing the love of Jesus.
Email: info@rolgreendale.ca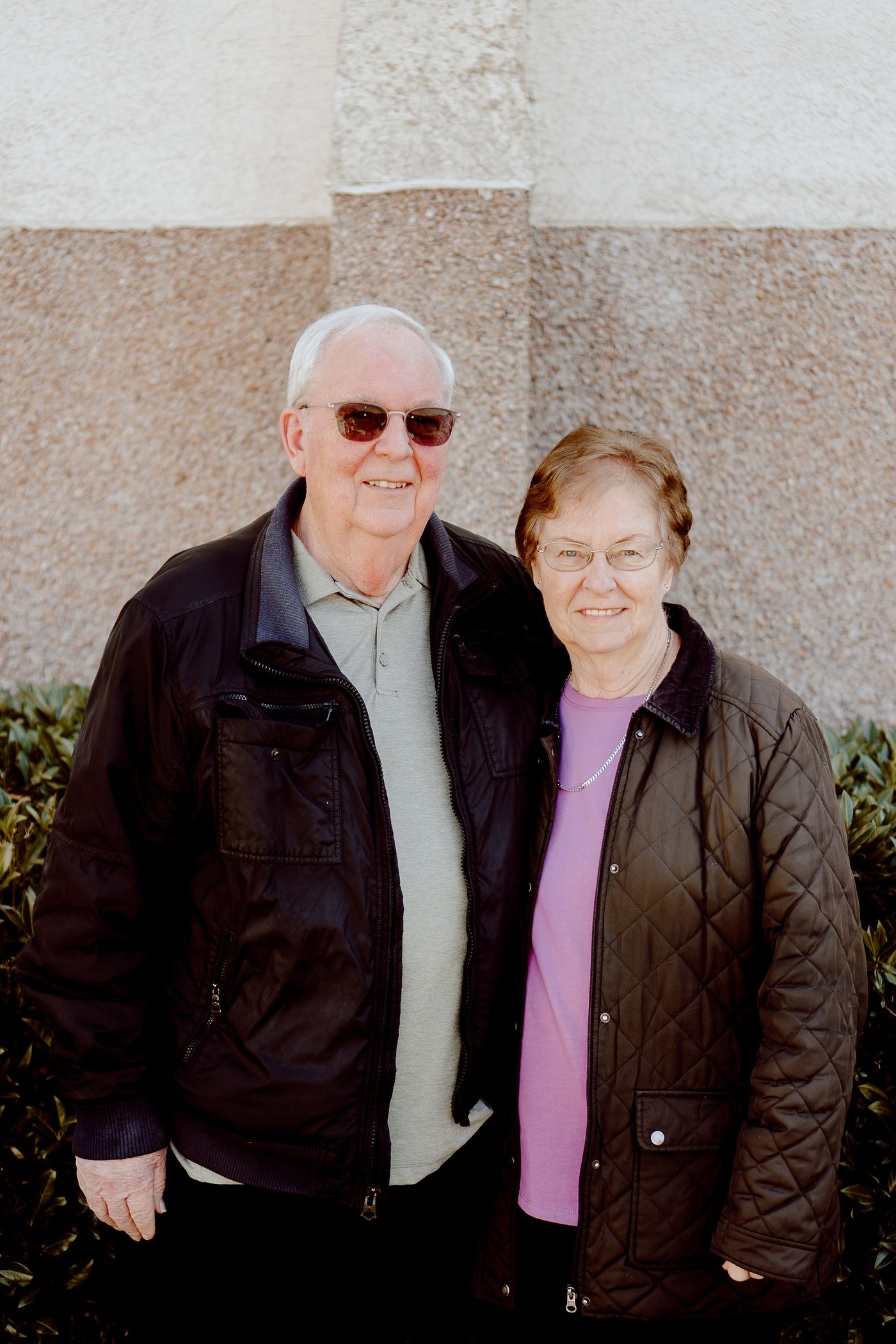 ELDERS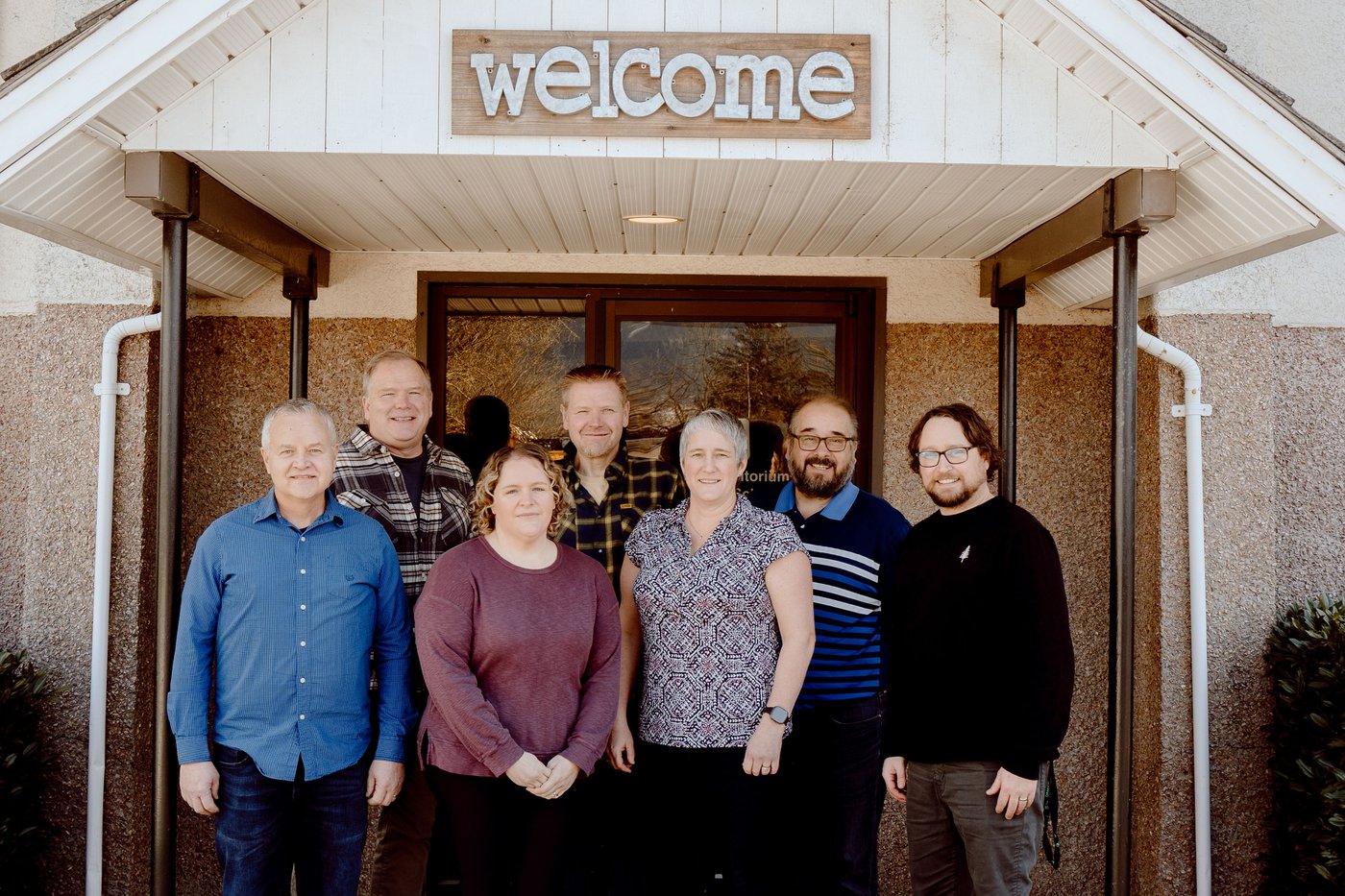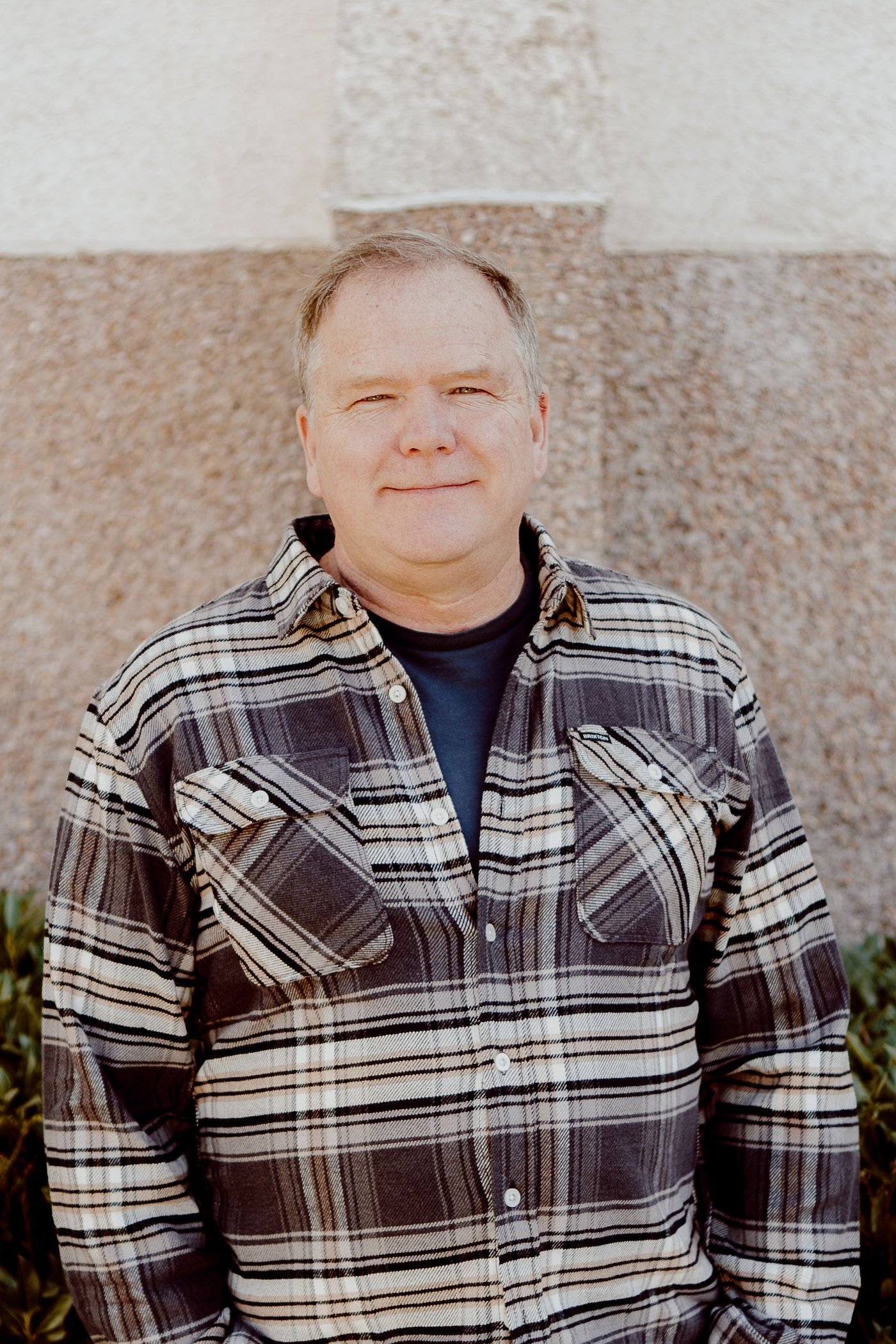 Hi, I'm Vic!
I am part of the Elder Board , currently the chairman and am happy to call River of Life my home church for most of my life. Fun fact, I was born in Brazil and moved here when I was two. My wife Wendy and I have a son and daughter who are married to two great people who all attend ROL. On weekdays, I work with my brothers in a couple of businesses we own together. I have loved participating in team sports most of my life. Eventually age and injuries have encouraged me to be more of a fan than player. Working for common goals on mission trips or as part of the elder board or simply worshiping our amazing God together… I guess I still love being part of a team.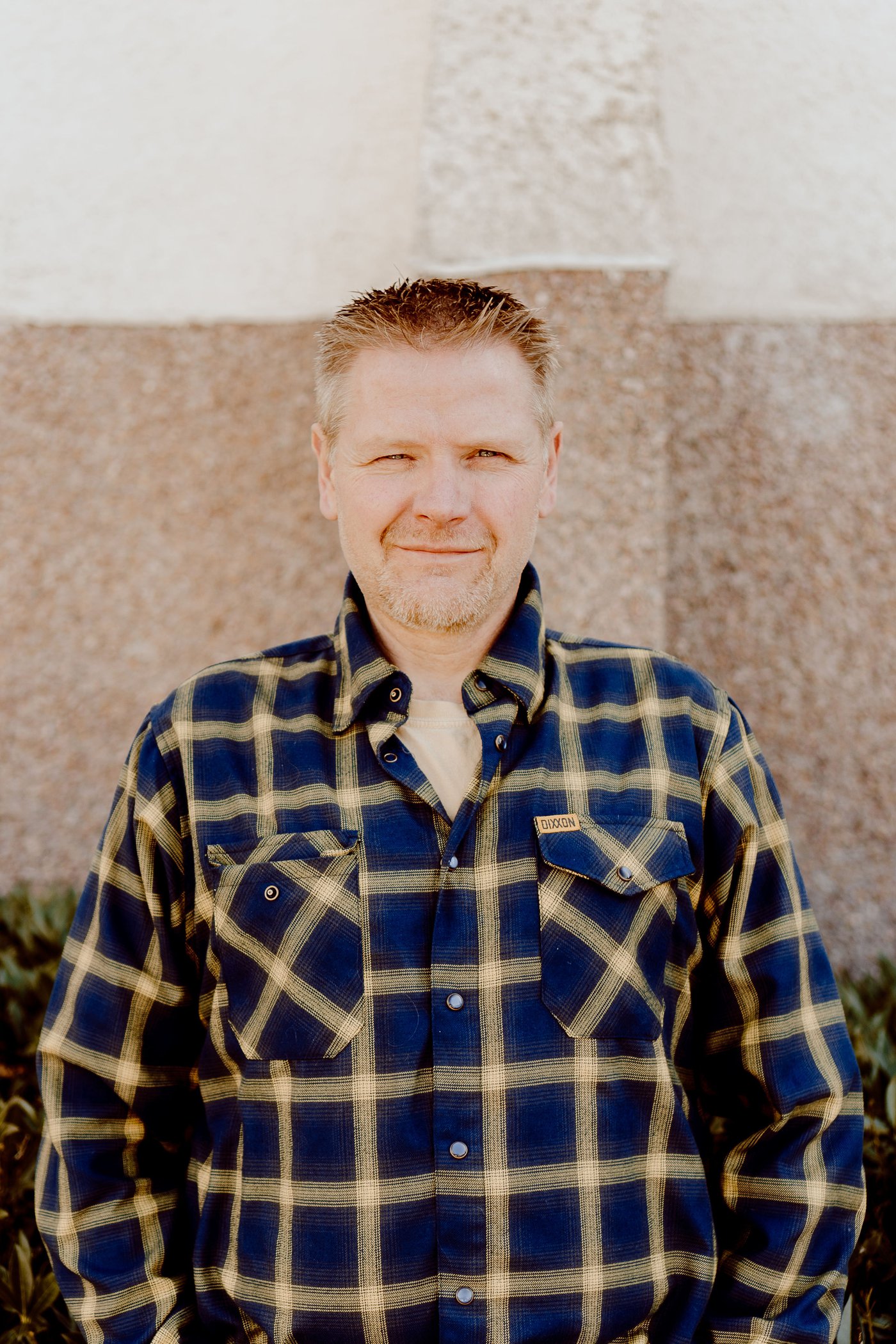 Hi, my name is Rob and I am currently serving on the Elder Board.
My wife and 3 kids also call ROL home which is a big blessing in my life. My favorite time of the year is from late spring to end of September which allows for countless hours spent outdoors in God's amazing creation. Like a kid who hasn't grown up, I still enjoy playing with cars, although they are a little bigger in size now.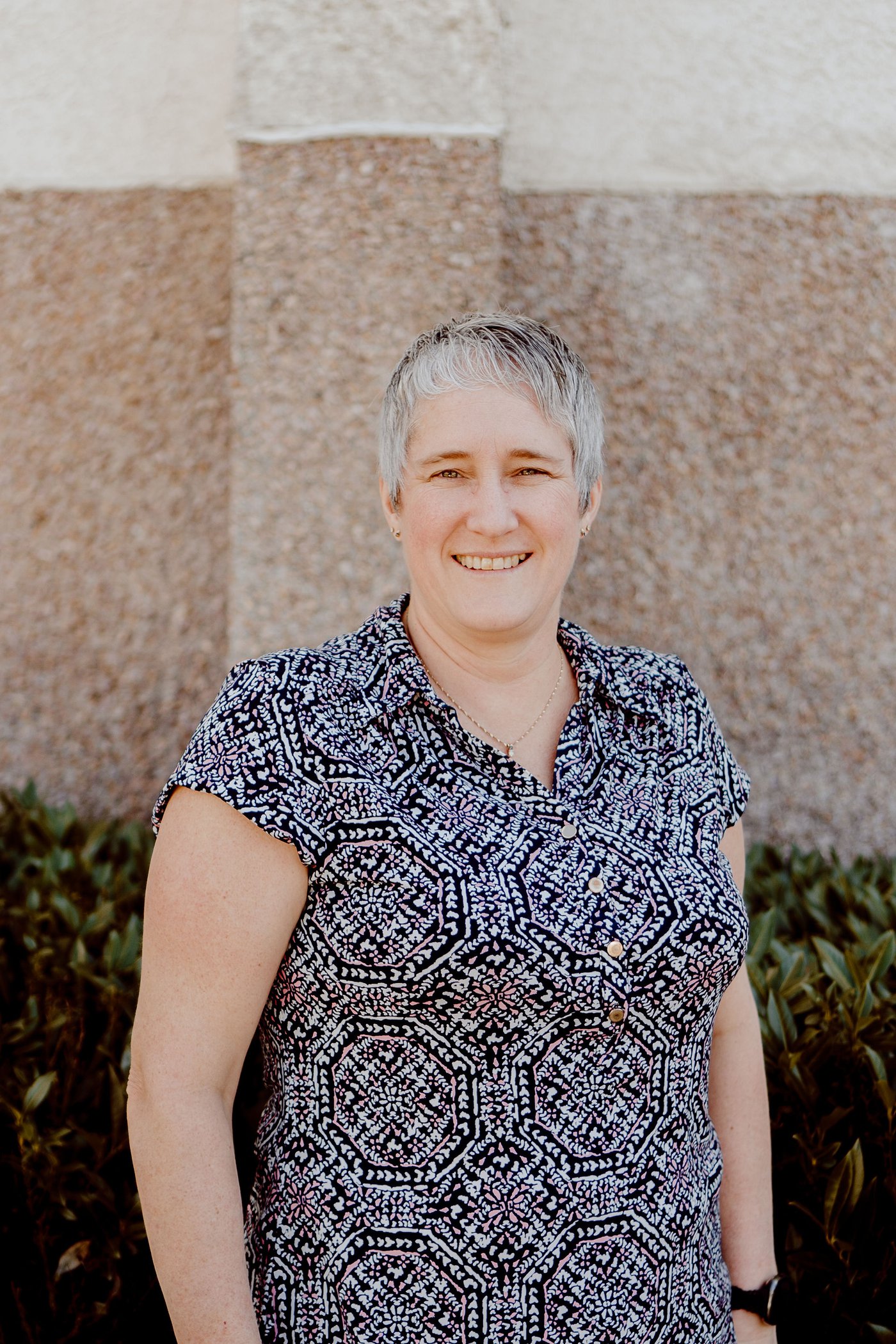 I'm Laura and I'm a busy wife, mom of 2 university daughters and a Middle School teacher. I've been at River of Life since I was a kid and have been blessed to serve in many different areas of our church community. I am presently serving on the Elders Board and on the Visual Tech Team (which has been a fun challenge since online church started up). Soccer, photography and my border collies are my other passions! Would love to have you join us in the Visual Tech department and I look forward to connecting with you and reaching others for Christ together in this ever changing world.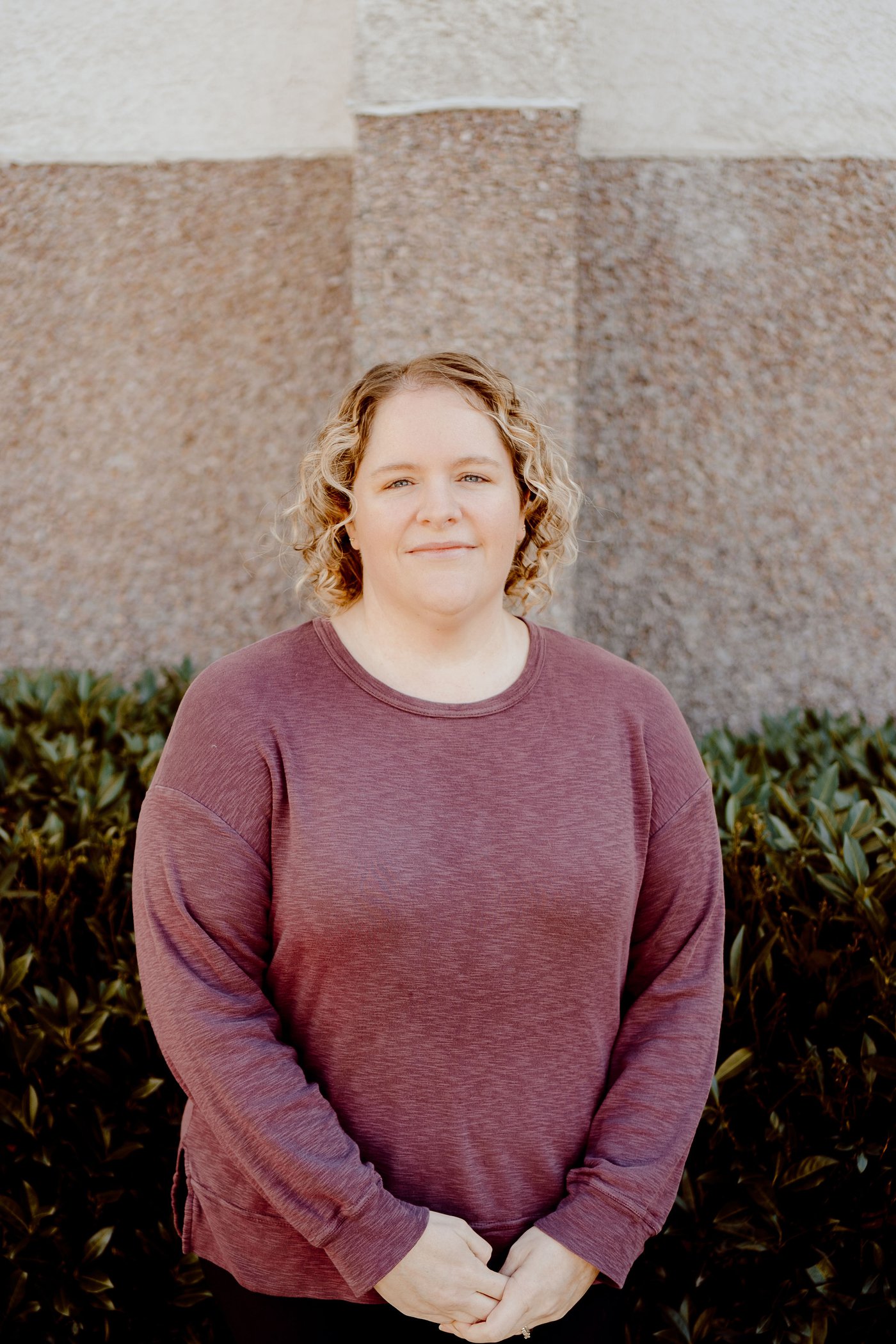 Hi, my name is Stacey and I have had the privilege of being on the Board of Elders since 2018. It has been a pleasure serving in this way. I have been at River of Life Church since 2010. I'm married to my amazing husband Jeff, who grew up in this church and we are raising our two boys in this church family as well. In my work life I am a Registered Critical Care Nurse in a busy emergency department. I have a passion for caring for people physically, mentally, emotionally and spiritually! I love being in the outdoors, enjoy cooking, reading, and listening to music. This church family has been a huge blessing in my life and I strive to show the love of Jesus to everyone.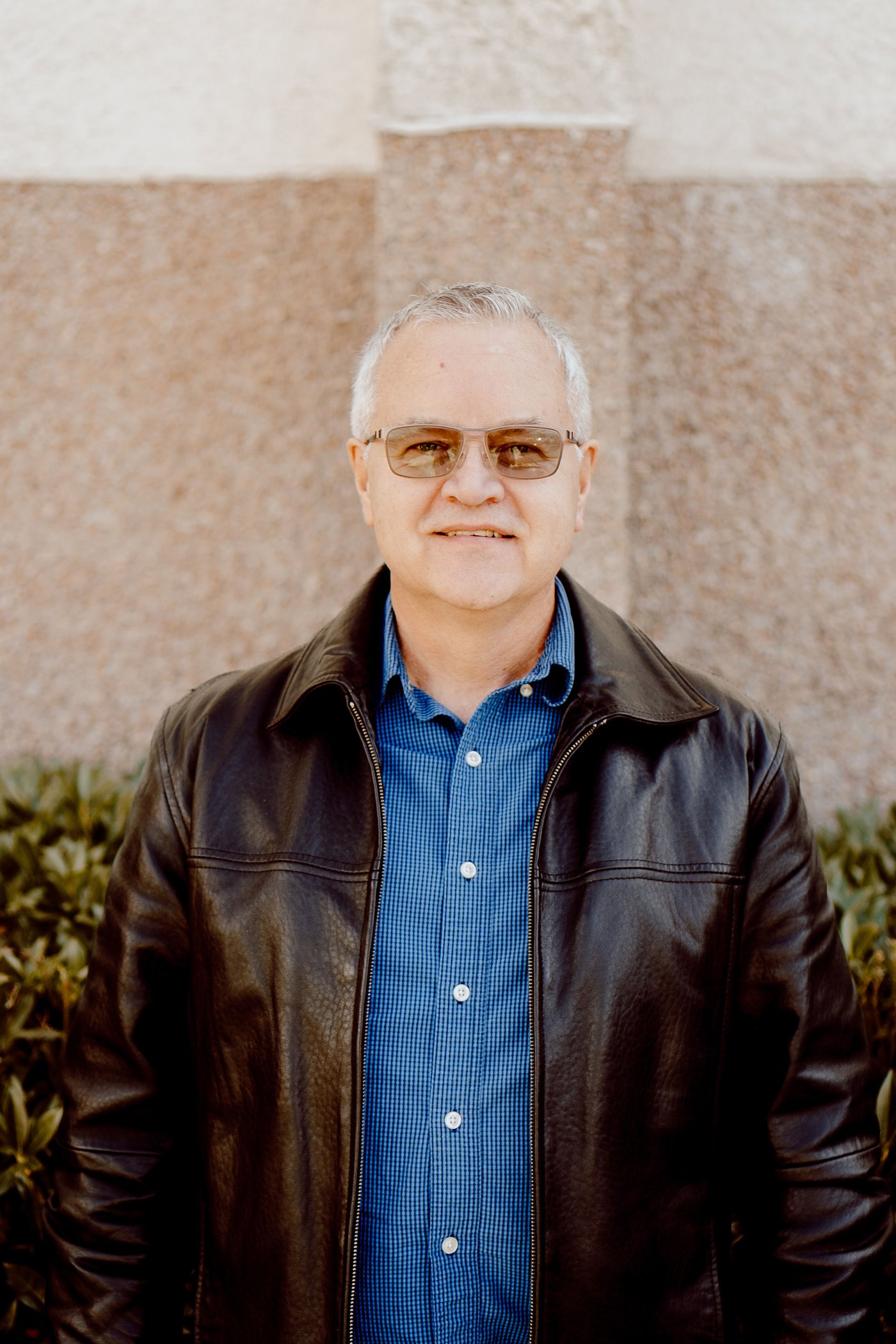 Hello, I'm Rob and I am humbled to serve as an elder for ROL church. I can't believe that it's already been 32 years since I answered the personal ad in the Mennonite Reporter and married my wonderful wife Kathy. We have two sons, Derek who also attends ROL, and Karl who is married to Chelsea and lives in Vancouver. Kathy and I have also been blessed by serving Jesus on mission trips to Ukraine, Brazil, India, and Mexico. We love leading our life group and I especially enjoy studying Bible prophecy. Being retired has allowed me to spend some extra time managing the mole farm on the church yard.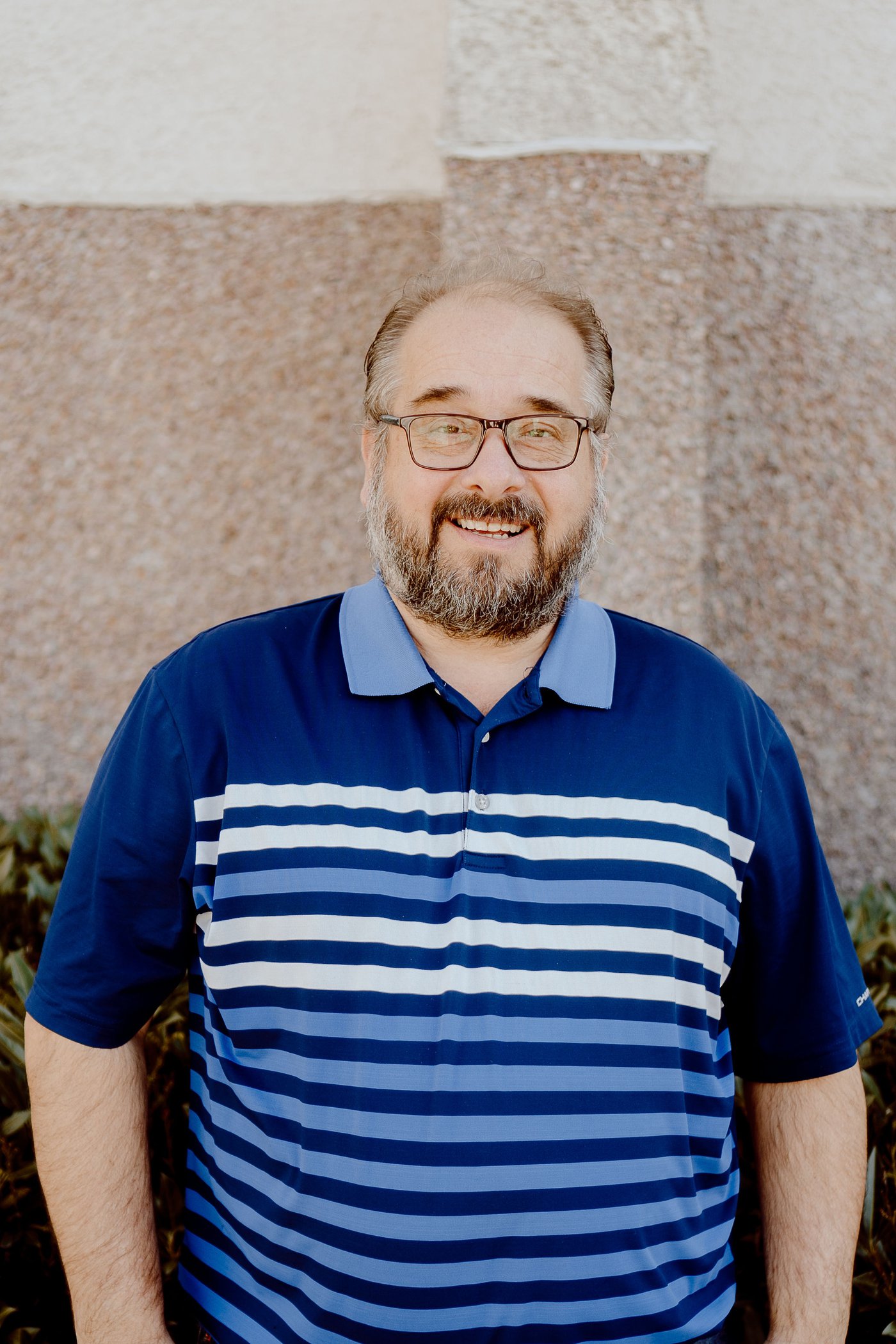 Hi I'm Vic Rempel … I first started coming to ROL (then known as Greendale First Mennonite Church) back in 1970 as a kid. Both my wife, Sharon, and I were baptised and also got married at ROL. Both Sharon and I serve in the church. I'm joining the Elder board as Chairperson of the Finance Board.
Sharon and I love to travel, and we've been blessed to be able to participate in short term mission trips in Ukraine, facilitated by Hungry For Life.
I look forward to serving the Lord in this capacity, as we as a church body work towards fulfilling our mission statement …"To help people experience full life as Jesus Christ intended".