Who?
All kids in grades 4 or 5 are welcome!
What?
CHAOS is an evening full of fun games and discussion with Pastor Josiah and his youth leadership team
When?
CHAOS is from 7:00-8:30pm on the first Friday of each month (if not posted otherwise)
Where?
CHAOS takes place at our church building: 42369 South Sumas Road.
Participation Form
In order to participate in Chaos, everyone must fill out a participation form. Below is a link for the form. Feel free to email me the completed form or to bring it to youth. We will also have paper copies at the church that you can fill out when you drop of your student.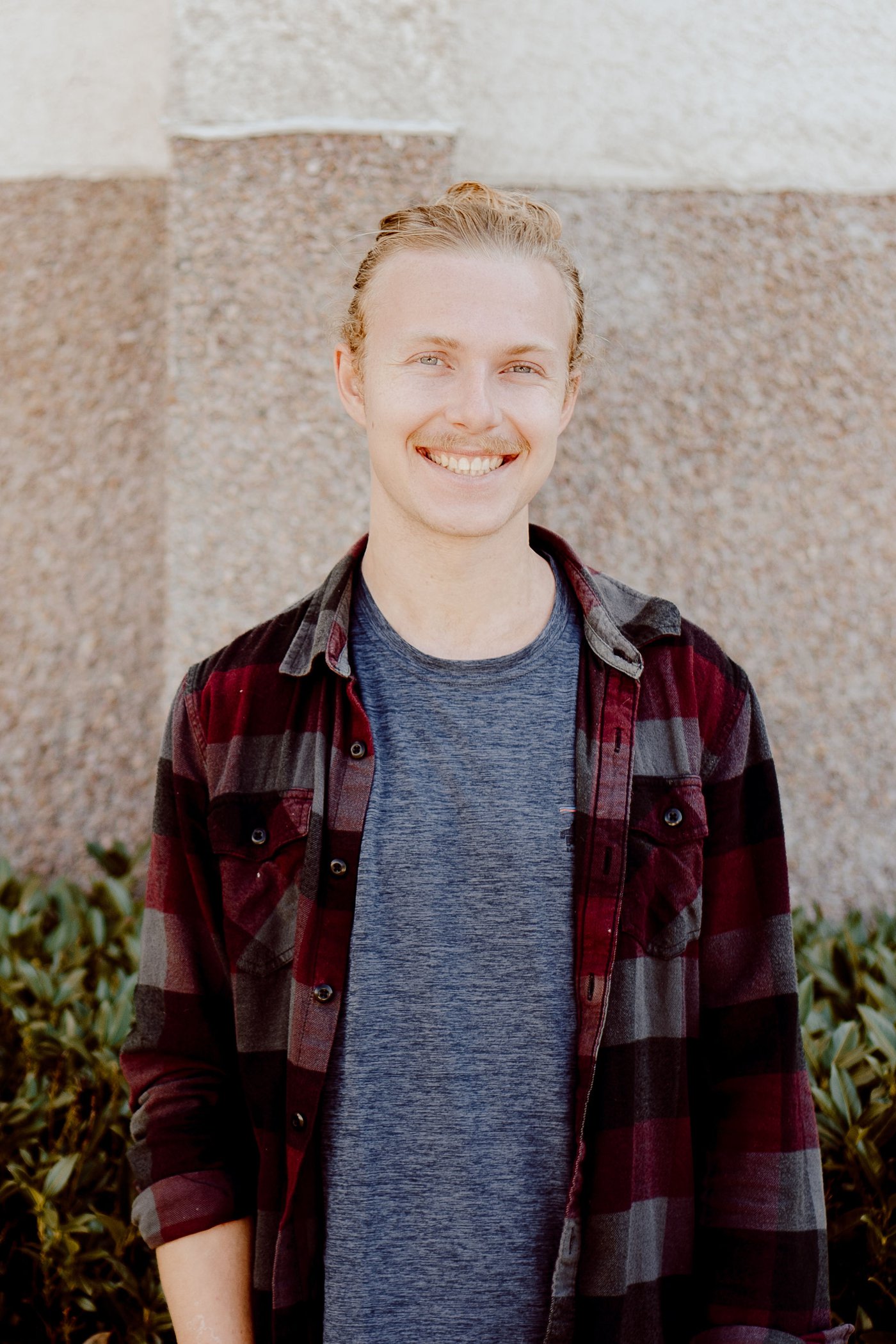 To get more info about CHAOS you can email Pastor Josiah - josiah@rolgreendale.ca