Sunday Morning Special Services
September 24th: Last service before sanctuary renovations
Youth Kickoff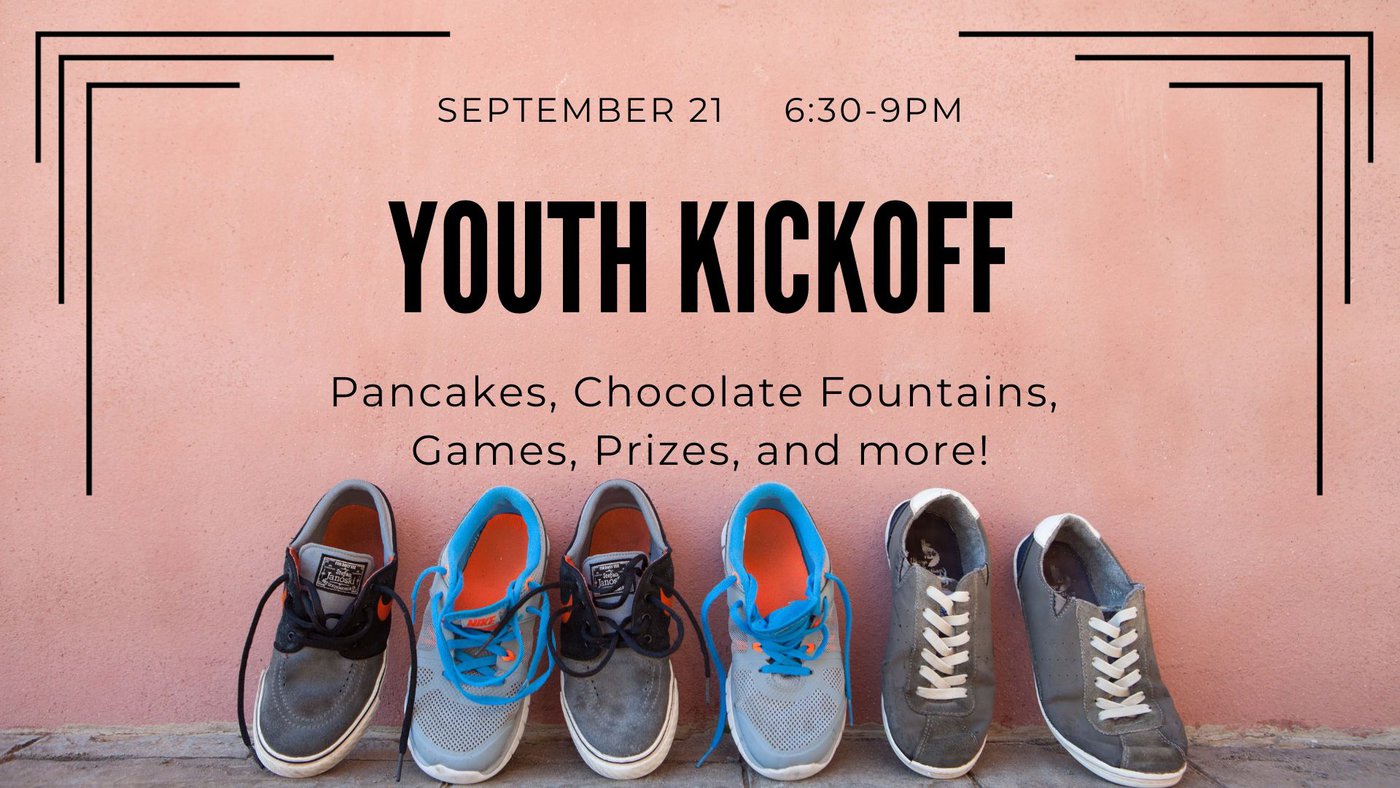 September 21st | 6:30-9pm | ROL Church
All youth in grades 6-12 are welcome and encouraged to come on out and bring a freind!
Young Adults Kickoff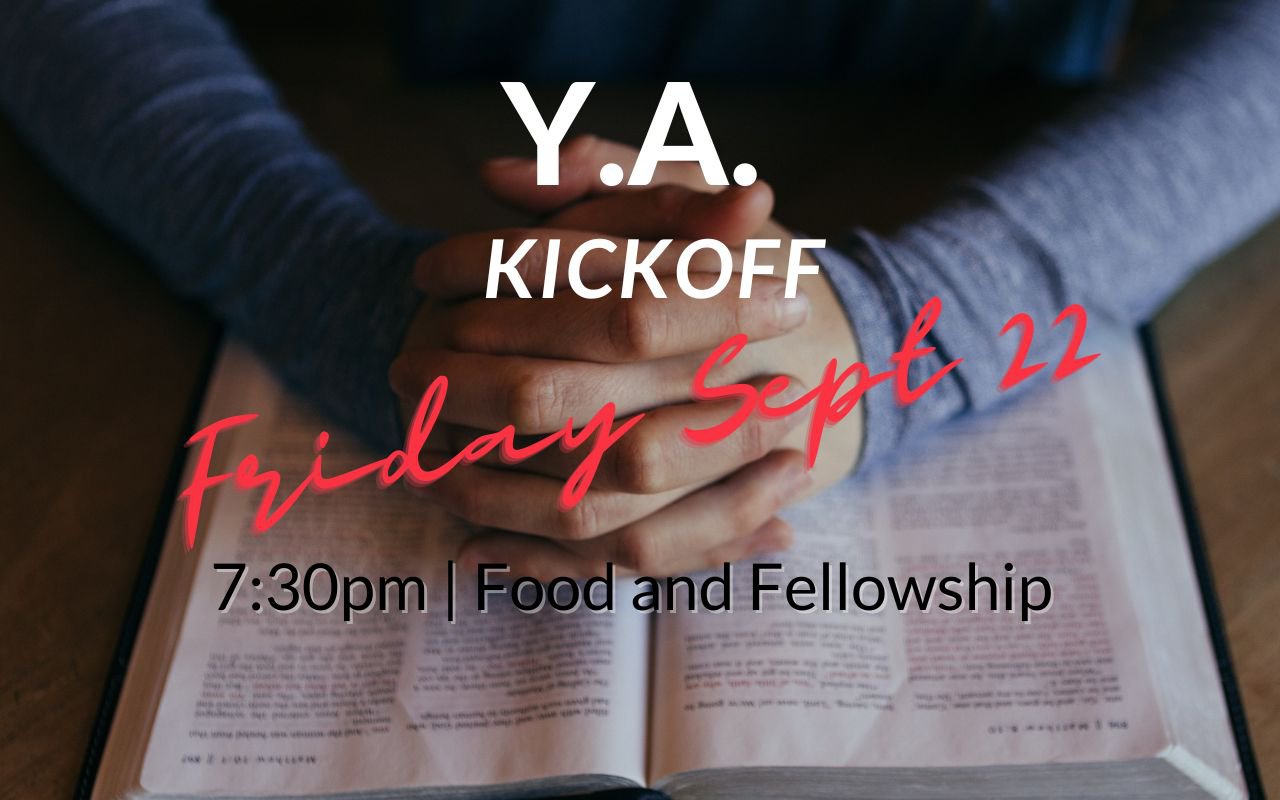 September 22nd | 7:30pm | ROL Church
Anyone grade 12 and up is welcome to join us at our young adults ministry. We will be having food and fellowship together this Friday - seeya there!
End Times Discussion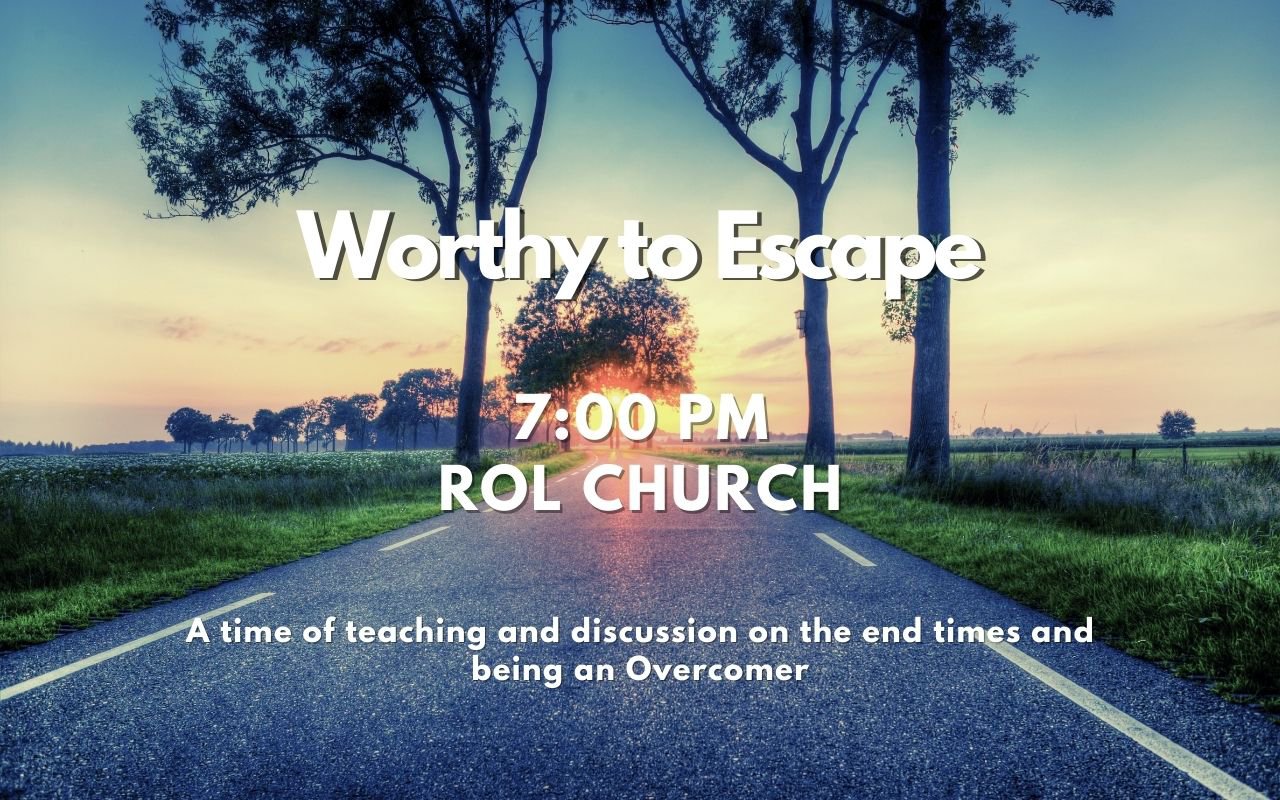 September 24th | 7:00pm | ROL Church
All are welcome to join in on week 3 of our discussion about the "end times". Rob Krahn has prepared lots of scripture and material that we have been discussing and engaging with each other as we are lead by the Spirit.
Church Work Day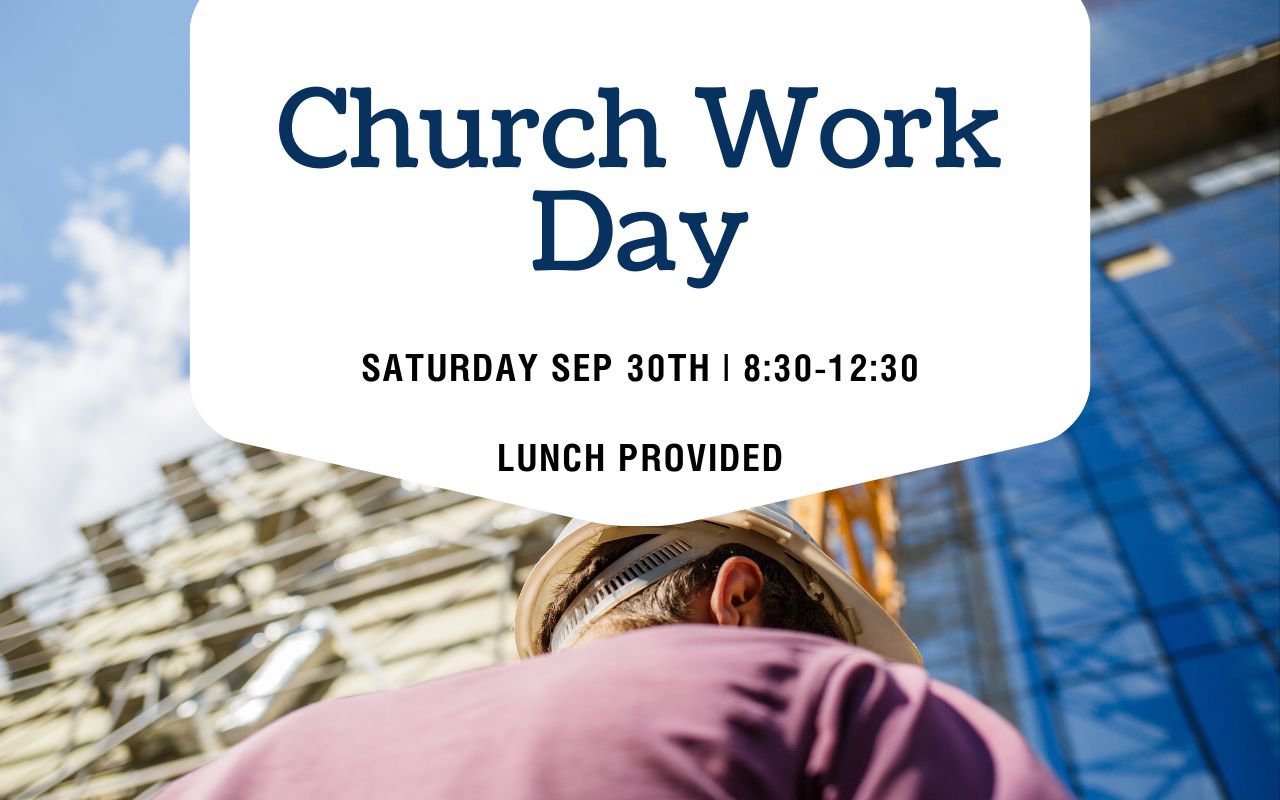 September 30th | 8:30-12:30pm | ROL Church
Thank you to those who have signed up to help! We do need more volunteers. Our first scheduled work day will be Saturday, September 30th from 8:30 a.m. to 12:30 p.m. Lunch will be provided. If you are willing to help, please contact Karen Kelly (604-316-6185) or email info@rolgreendale.ca.
Chaos Kickoff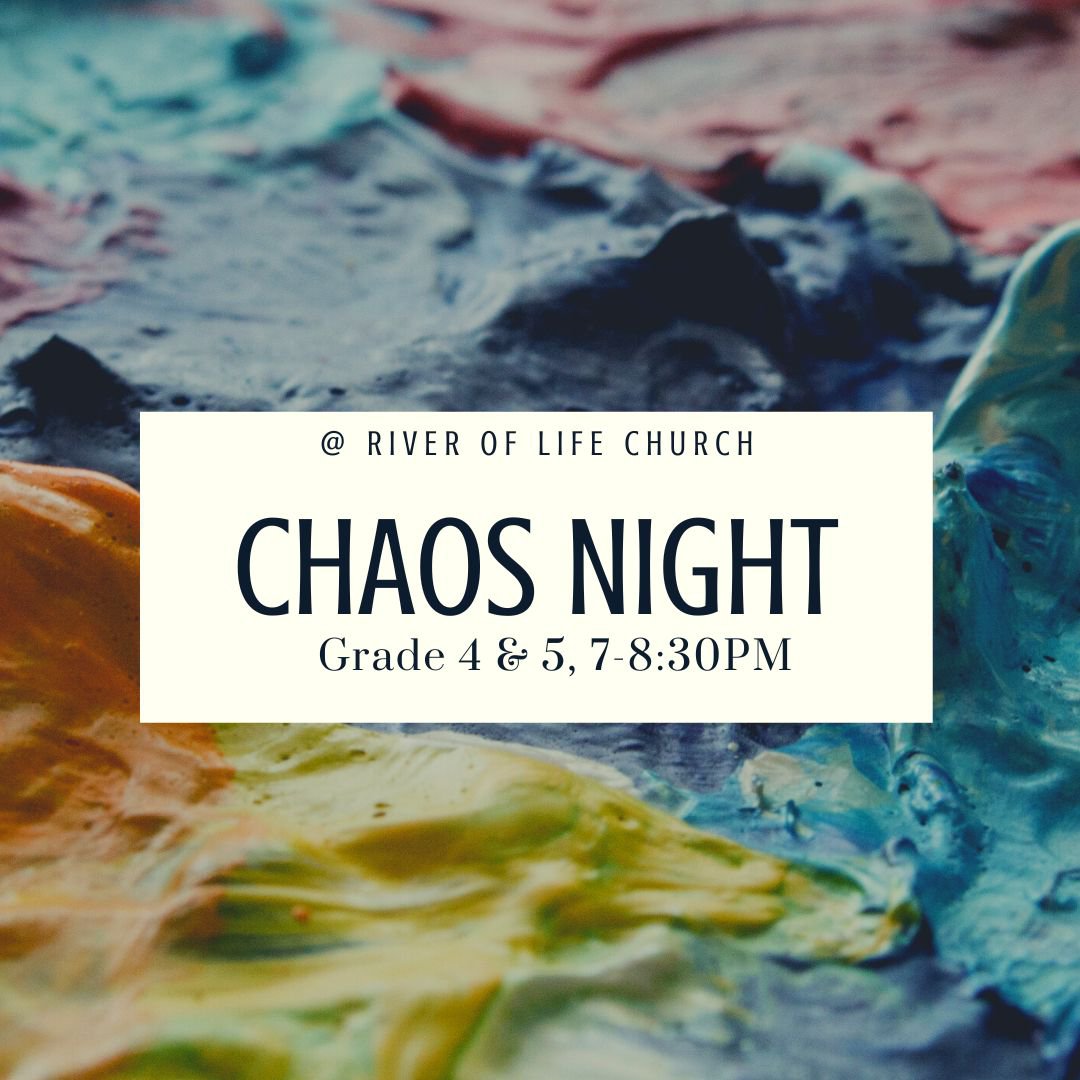 October 6th | 7-8:30pm | ROL Church
All kids in grade 4 and 5 are welcome to join!