Sunday Morning Special Services
December 3rd: First Advent - "Hope"
End Times Discussion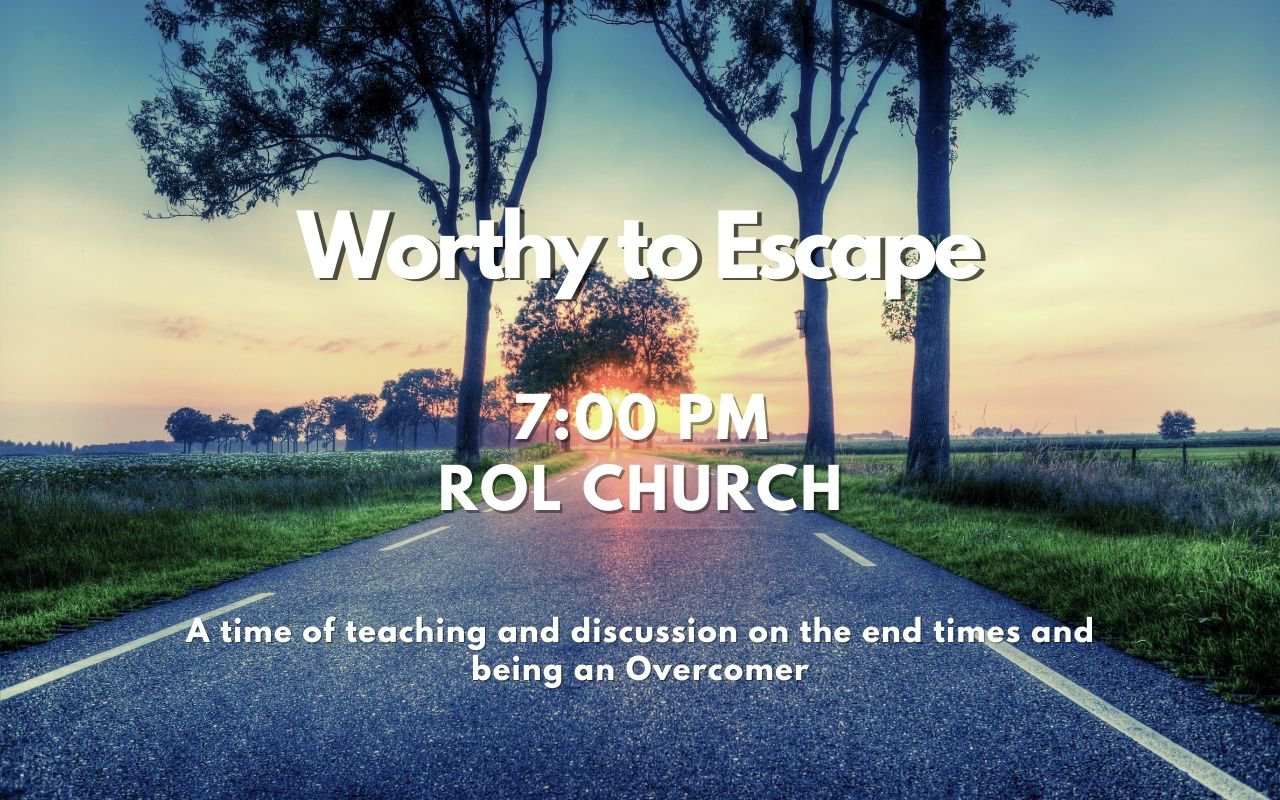 Sunday, November 19th
7:00pm | ROL Church
All are welcome to join in a discussion about the end times lead by one of our elders, Rob Krahn.
Community Christmas Dinner
Friday, December 1st
6:00pm | ROL Church
Reserve your tickets, invite your friends, and come on out for a delicious meal with friends and family!
Senior Christmas Tea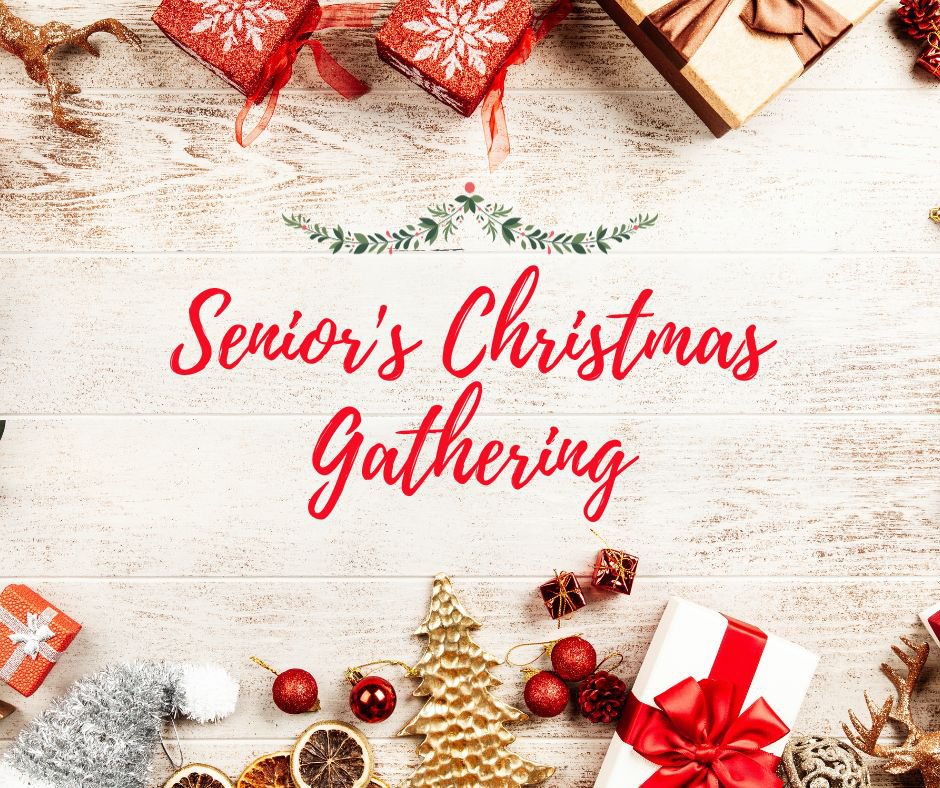 Tuesday, December 5th
2:00-4:00pm | ROL Church
You are invited to join us for a time of fellowship over tea, coffee and snacks!
Christmas Eve Services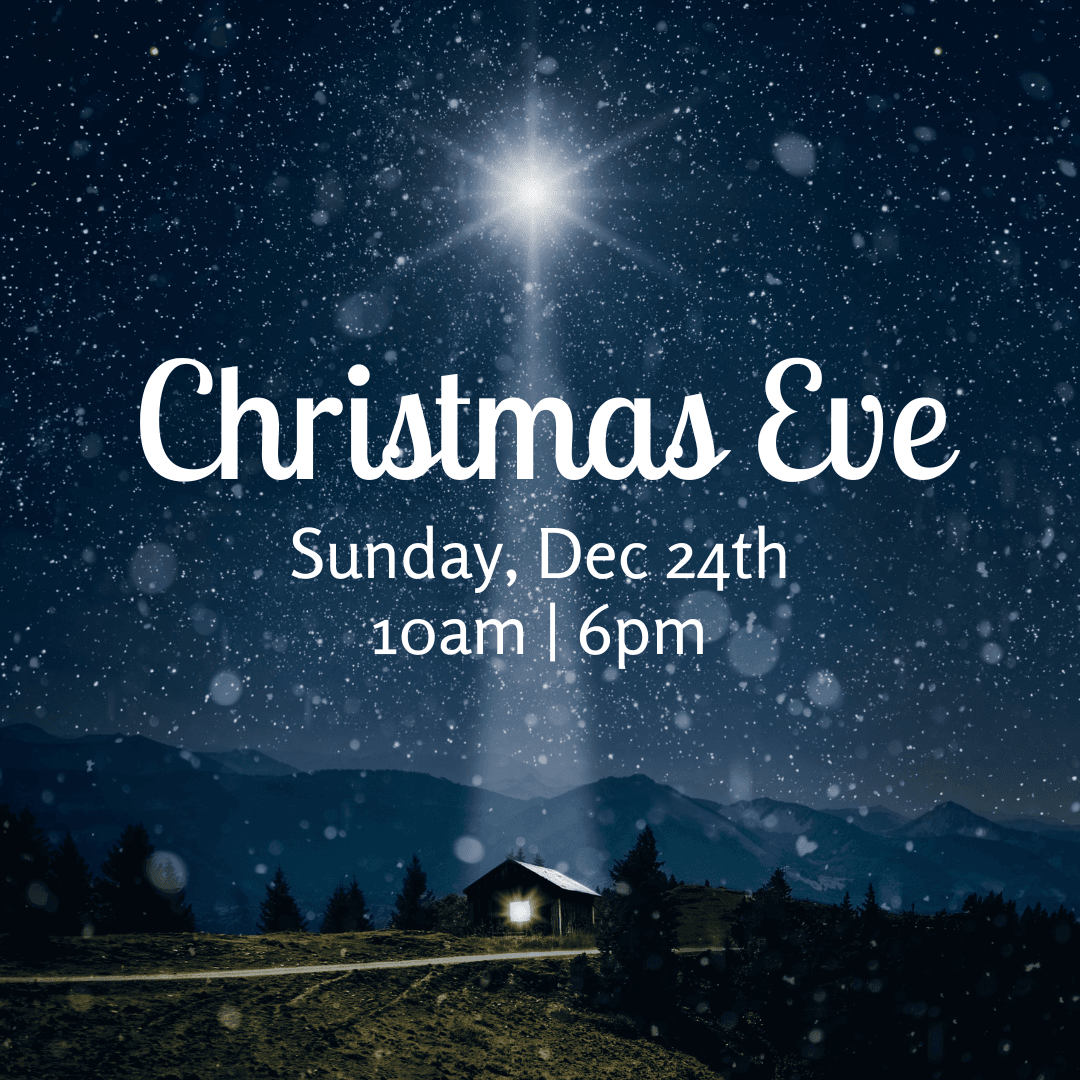 Sunday, December 24th | 10:00am AND 6:00pm
Christmas Eve lands on a Sunday this year! This means that we will be having our 4th Advent service that Sunday morning at 10:00am and then we will be having our annual Christmas Eve service in the evening at 6:00pm.
The evening service will be a candle-light service with our Life Kids ministry presenting a Christmas play!
All are welcome and encouraged to join us at one or both the services!
Alpha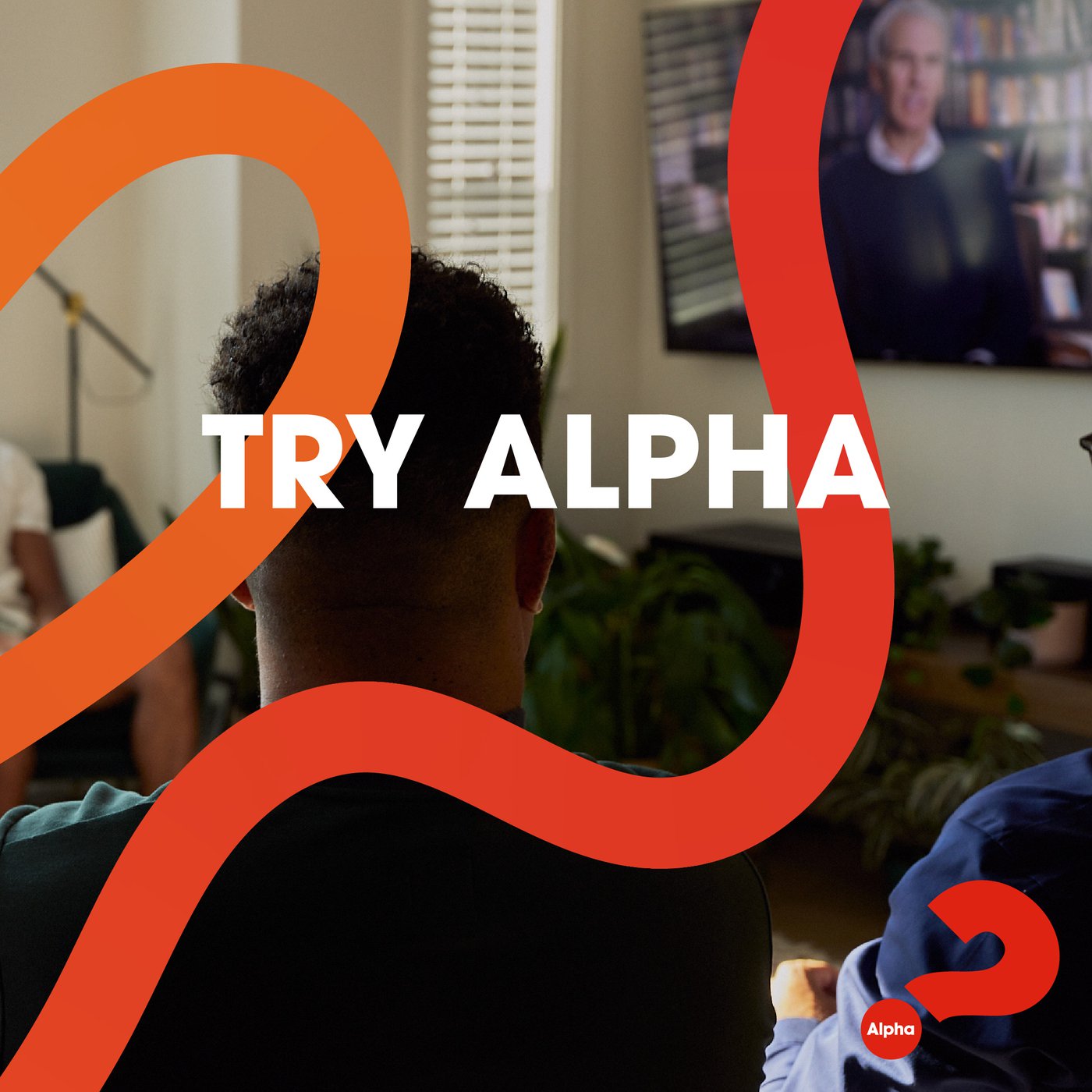 Wednesday, February 7th
6:30pm | 42369 South Sumas Rd. (ROL Building)
Alpha is a completely free 12-week course designed to create time and space for people from any background, lifestyle and faith to discuss the Christian faith and what it's all about. Each night will include dinner, a short video, and discussion time on the topic of the week.