Soup Sunday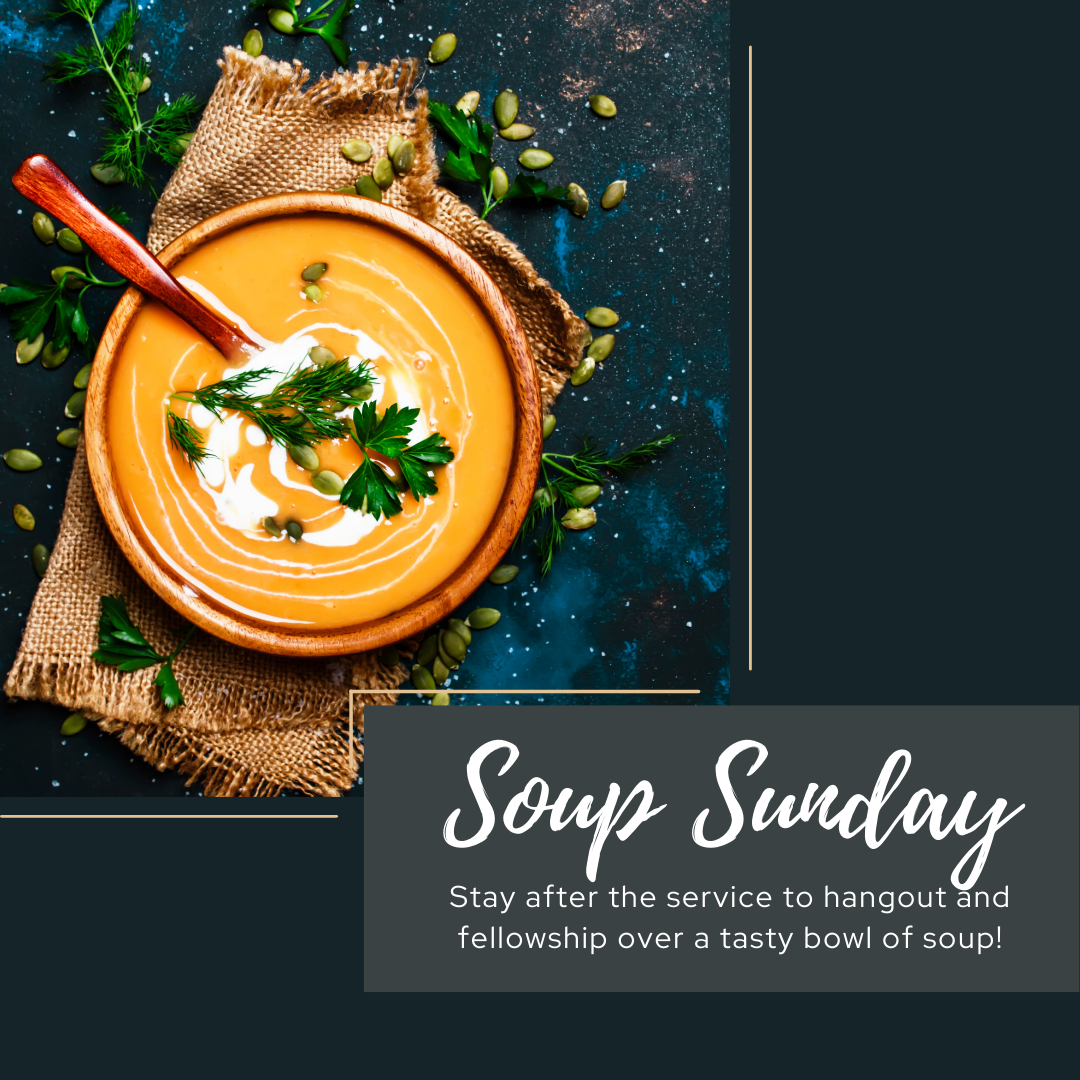 Sunday, October 23rd
Join us after our Sunday morning service to enjoy a bowl of soup and good company. All are welcome!
ShareWord Ignite Conference
Saturday, October 29th
9:00am-3:30pm
(Registration on that day opens at 8:30 am)
This free, full-day event will ignite your joy and passion for the gospel and help build your confidence to share your faith with Scripture. Join us and discover how and why we share our stories as part of the bigger story. Then, put what you've learned into practice, as together, we reach out to the local community in the afternoon.
What you'll come to appreciate is what we've learned many times over; that as you bring the life-changing hope of the gospel to others, you will be changed as well. As such, this could be so much more than just a weekend event - it could be the beginning of a lifetime of sharing Jesus with the people around you.
New-comers Lunch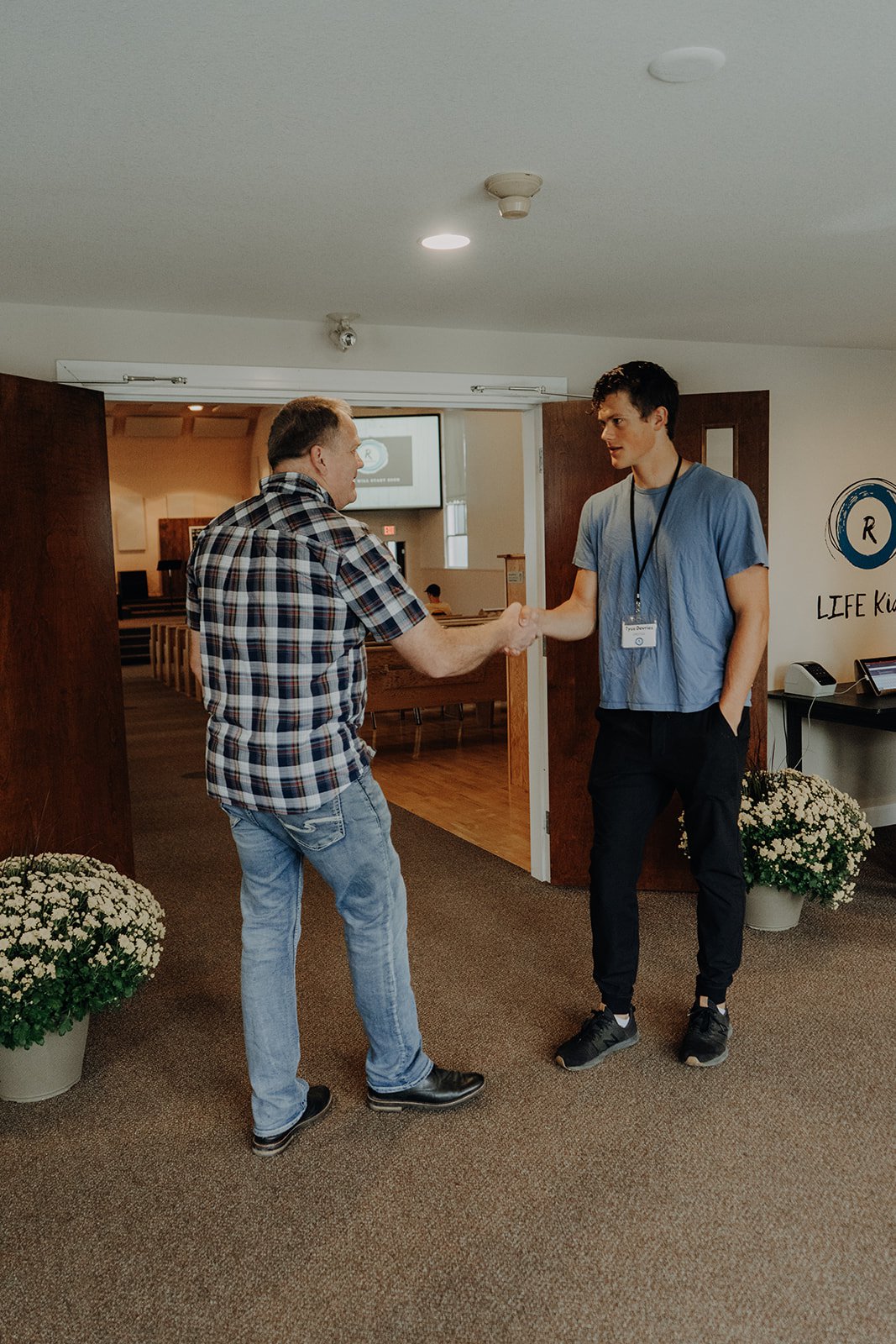 Sunday, November 20th
After our Sunday morning service we will be hosting a lunch for anyone who hasn't been to a New-Comers lunch yet!
Our staff and elders will be hosting and it will be a lunch where you can get to know a little more about our leadership and the church in general, as well as the other new-comers!
So, if you are new to ROL and haven't been to one of these lunches yet, consider this a formal invite. We are excited to see you there!
Community Christmas Dinner
Friday, December 2nd
More info to come soon!