Community Christmas Celebration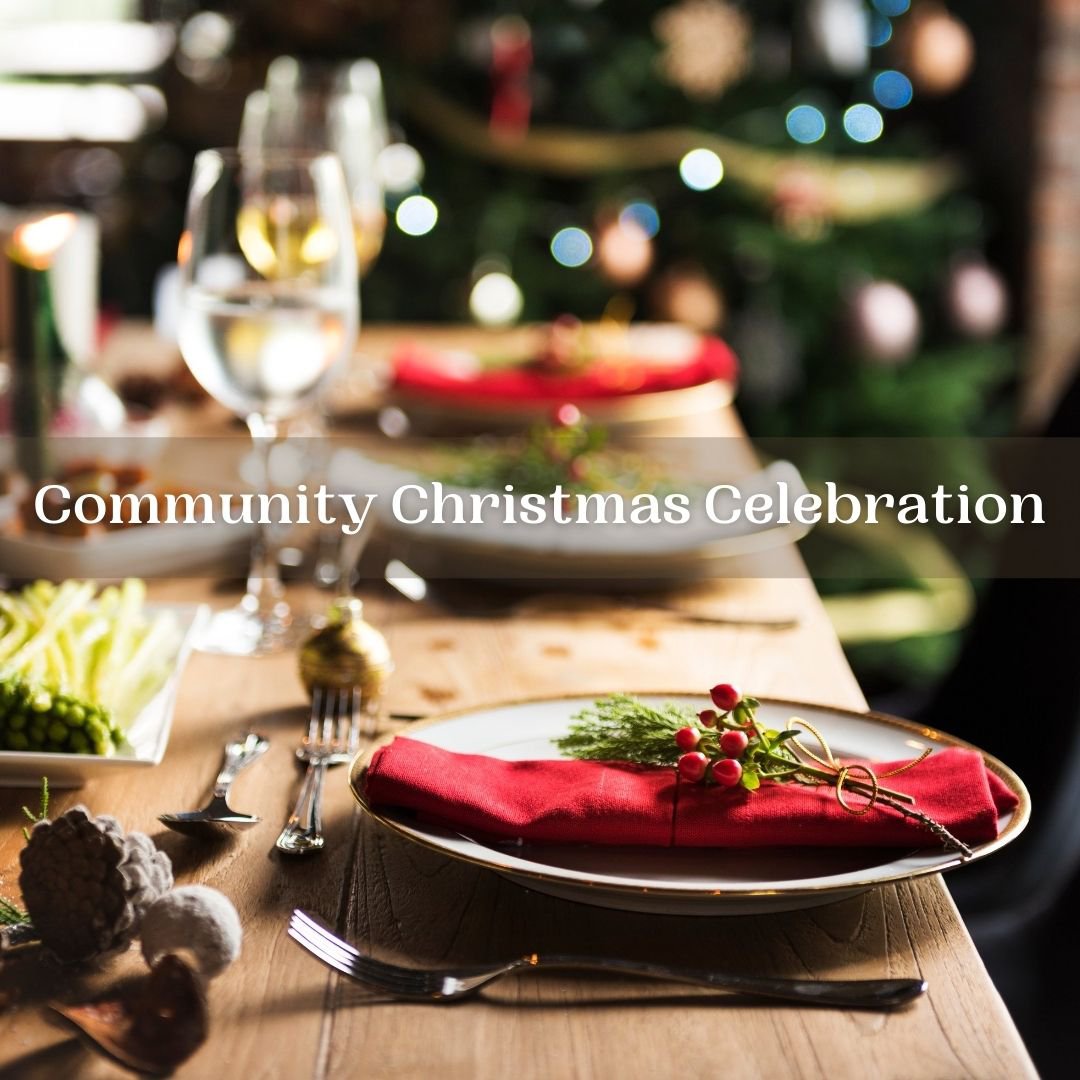 Friday, December 3rd | 6:30pm | Church Basement
Our evening will begin upstairs in the sanctuary where we will gather for a time of Christmas singing, a devotional and some prayer to mark the start of the Advent Season. After the service, we will be providing a fellowship meal in the basement with a traditional Christmas turkey dinner. The upstairs portion is open to all . For the fellowship meal after the service, the number of in-person dinner attendees will be strictly limited to 150 to ensure optimal social distancing can be maintained.
*Registration is closed*
Christmas Eve Service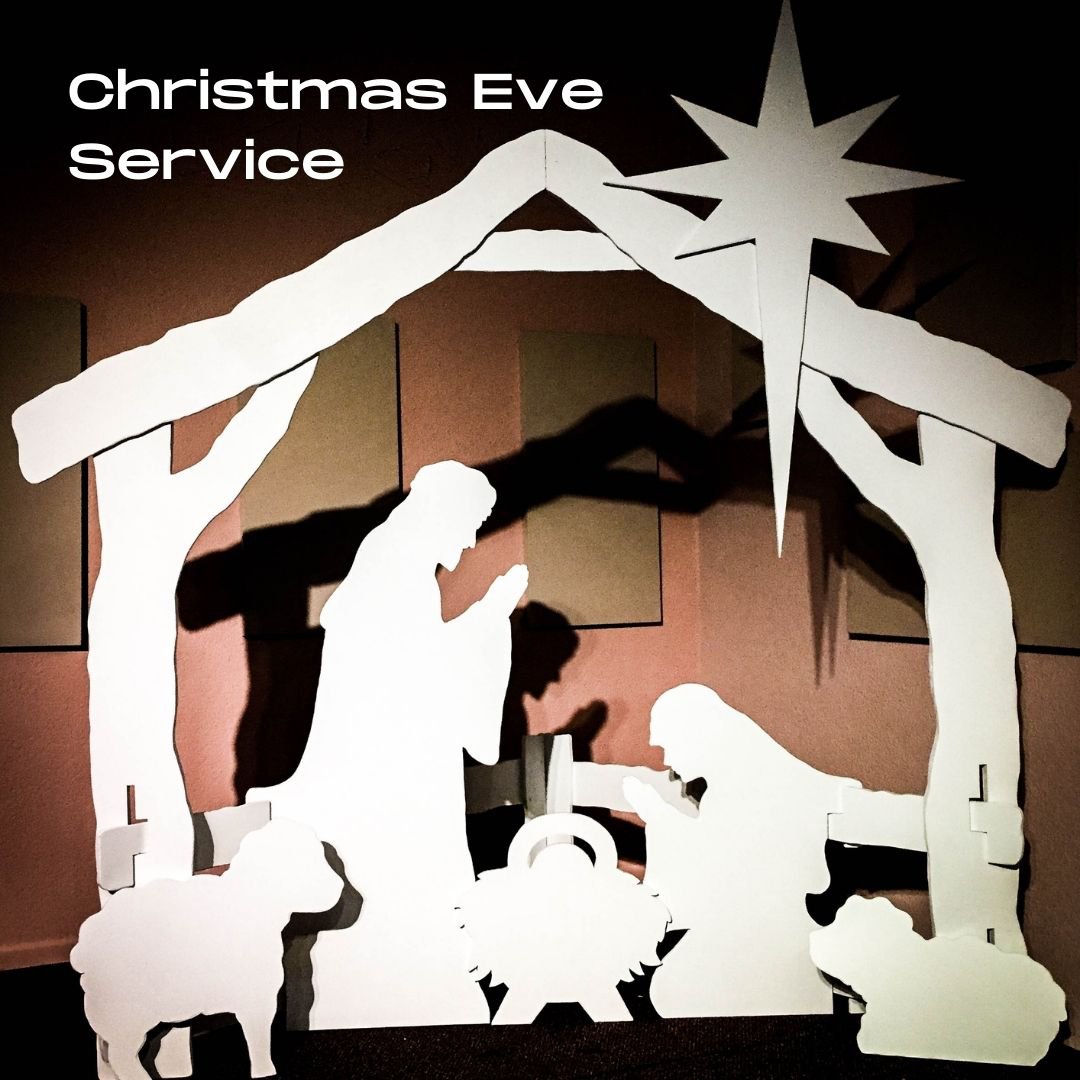 Friday, December 24th | 6:30pm
This year we are having a hybrid service with our LIFE Kids and worship team putting on the story of Christmas, and Pastor Darren sharing a short encouragement. All are welcome and no registration required!