Sunday Morning Events
April 9th: Easter Sunday Service
April 30th: Sharing Sunday
Good Friday Service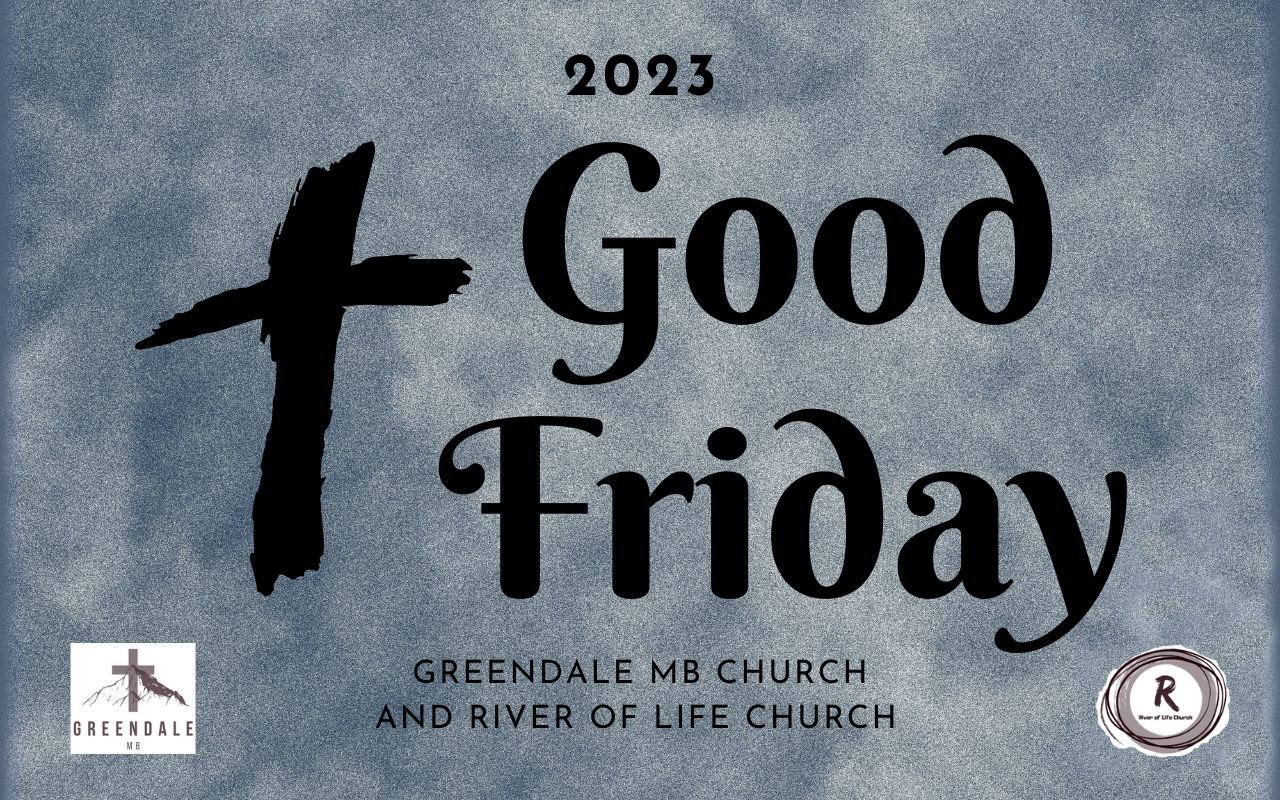 Friday, April 7th
10:00am | ROL Church
We will be worshipping together with Greendale MB church this Good Friday! The service will include worship through song, communion and a acted out skit.
You are invited to join us as we remember the death and resurrection of our savior this Easter season!!
Easter Service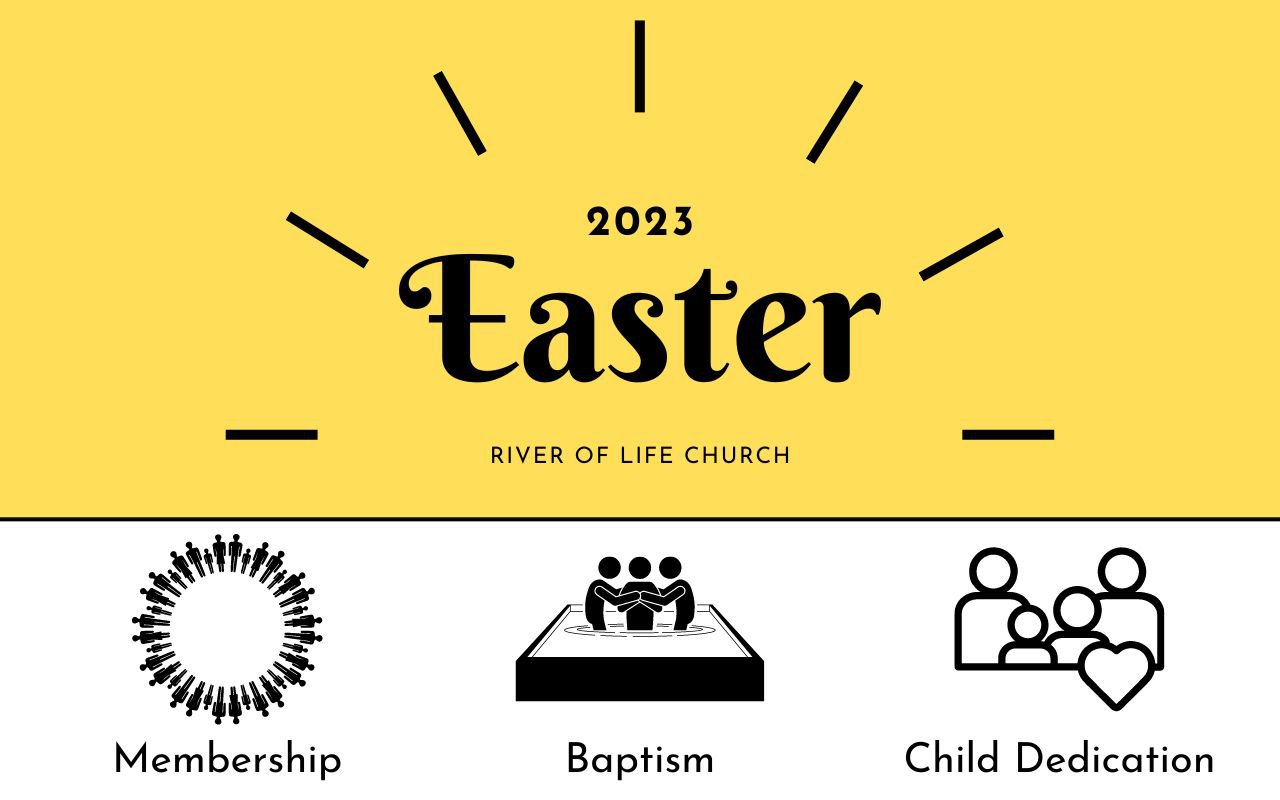 Sunday, April 9th
10:00 am | ROL Church
This year our Easter Sunday Service will be a huge celebration!
We will be celebrating that Jesus is alive and the effect that this has had on people within our community.
We will be baptizing those who'd like to take that next step in their faith journey, accepting some new members into our covenantal community here at ROL, and also witnessing some parents dedicate their children to our community to help encourage, and walk alongside them in the incredible but tough calling of parenting.
We are excited to celebrate the best day of the year with you and can't wait to see you there!
ShareWord IGNITE
Saturday, April 15th
9:30am-2:30pm
ShareWord IGNITE events create a safe and encouraging place to both learn and practice how to share the reason for the hope that you have in Jesus with gentleness and respect (1 Peter 3:15).
Click here for more info and registration
Spring Clean Up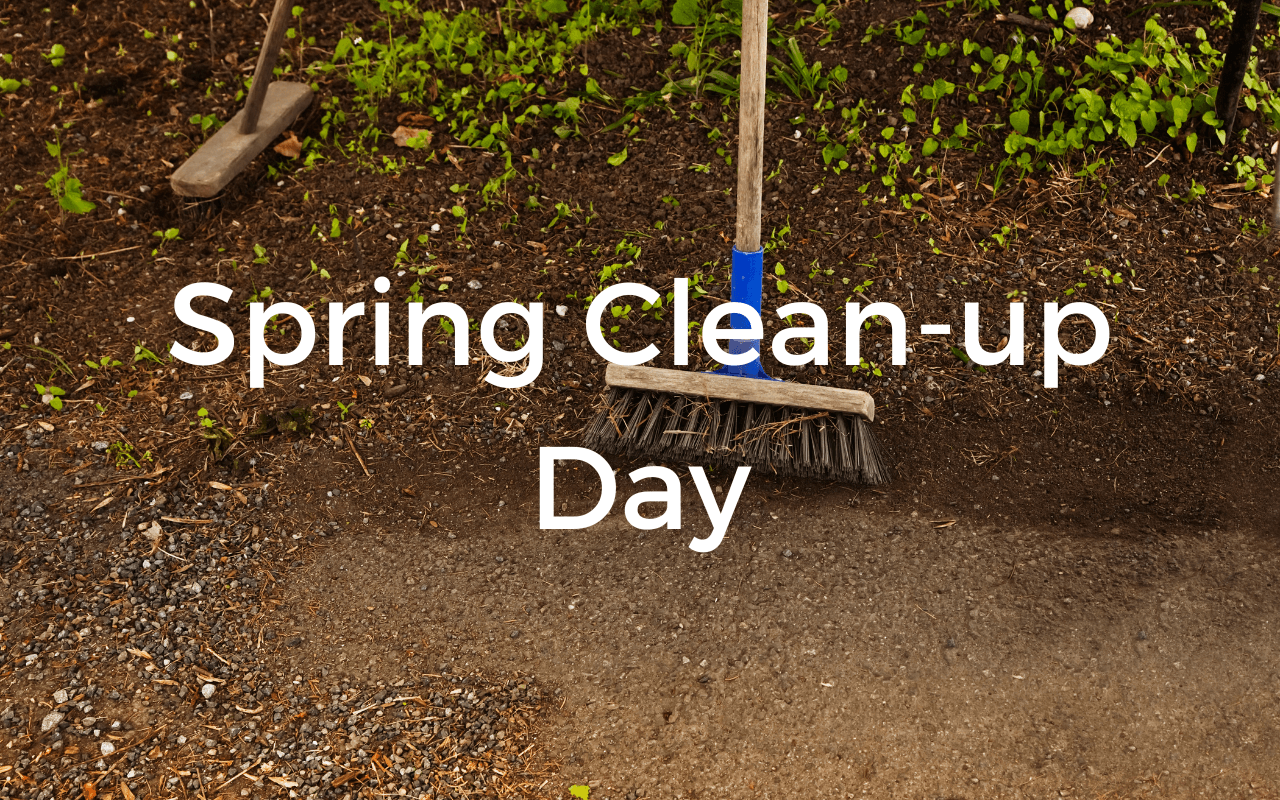 Saturday, April 22nd
9:00 am start
Every year we have a spring clean up day! Join us this year to help clean up both inside and outside our building.
End time: TBD (The faster you work, the shorter it'll take...also many hands make light work!)
*Lunch will be provided*
VBS 2023 | July 3rd-7th