River of Life is not a place for spectators. It is a place for team members. It is a place for community. Whether you are a five-year old child, a ninety-five year old grandmother, a busy mom, or a businessman with big responsibilities, we want you to be a part of our church community. Here is how you can learn, serve, and grow at River of Life.
Greeting Team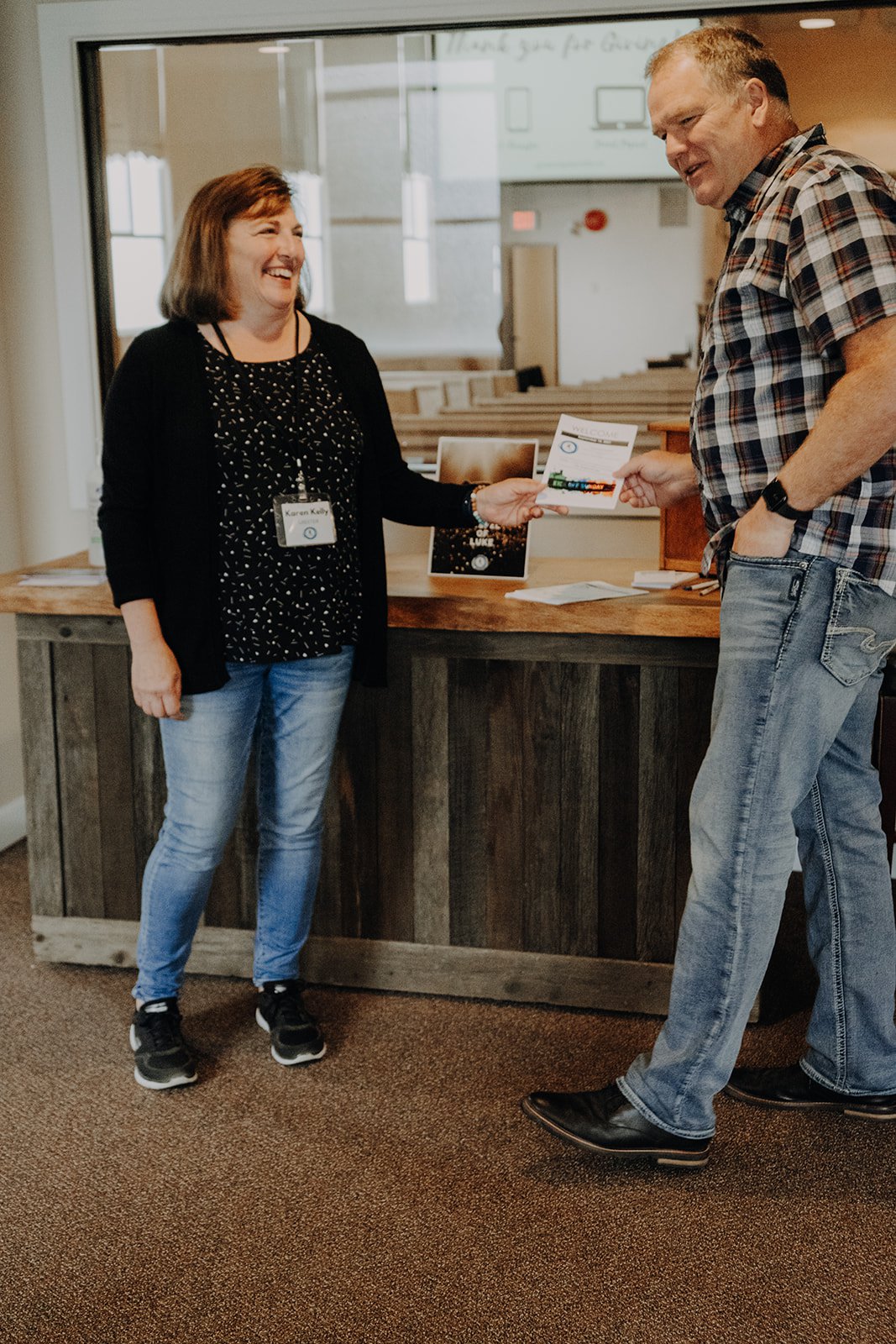 Our Greeting Team welcomes people as they enter our Sunday morning services. They are the first face people see when walking in, and will be there to answer questions and help out in any way possible. So if you have a warm smile and a heart to make our gatherings as inviting as possible, this is the team for you!
Side note: greeting is one of the fastest ways to get to know more people and create connections with others you didn't have before., so if you are looking to meet more people, then the Greeting Team's for you!
Worship Band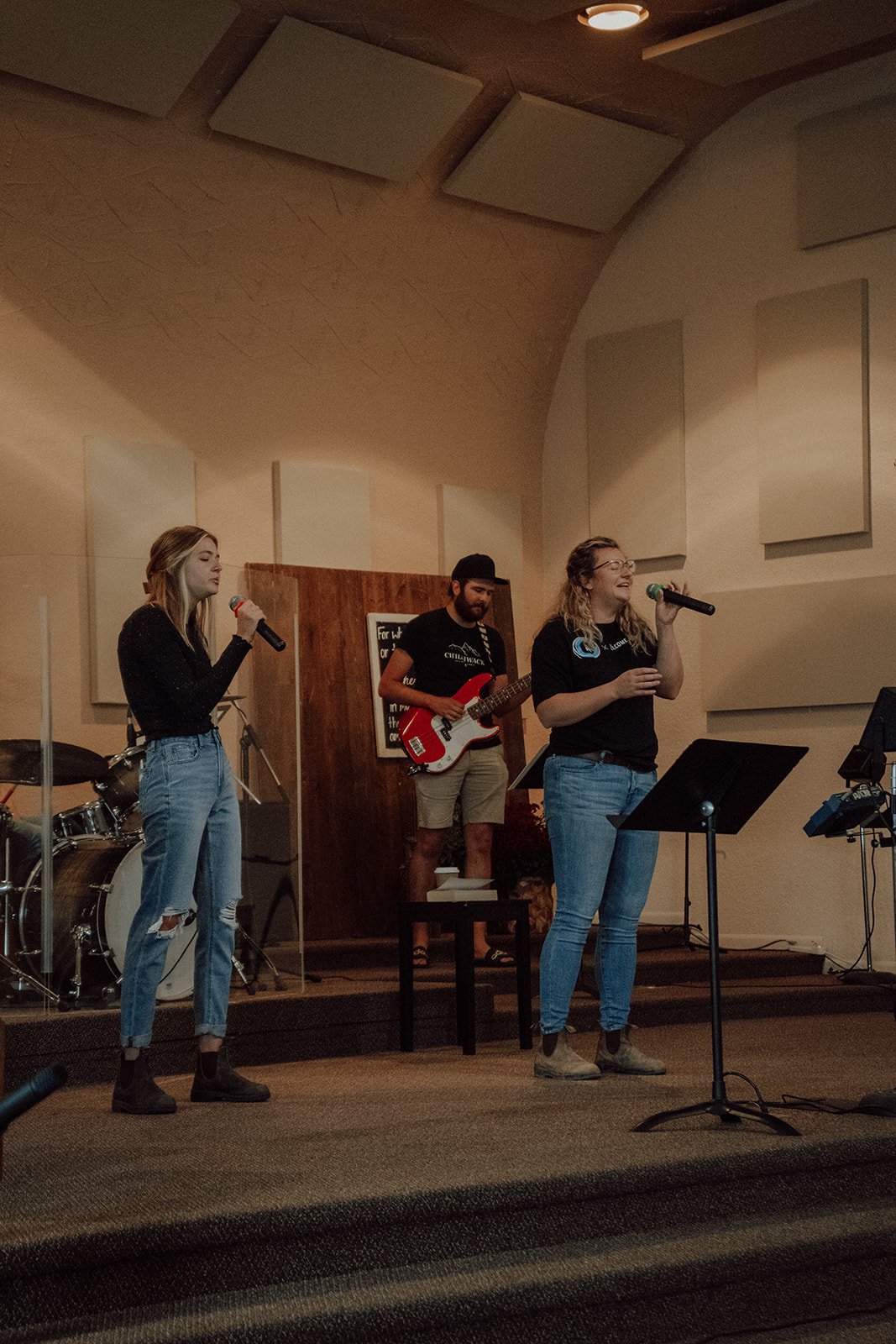 Our Worship Bands lead our congregation through songs of praise and worship during our Sunday morning gatherings. They lead the rest of the congregation by playing instruments, singing, reading scriptures, and sharing what God has placed on their hearts. So, if you love music, have a heart after the Lord and are ready to lead others in worshipping Jesus, then being apart of a worship band might be a place for you!
Audio Visual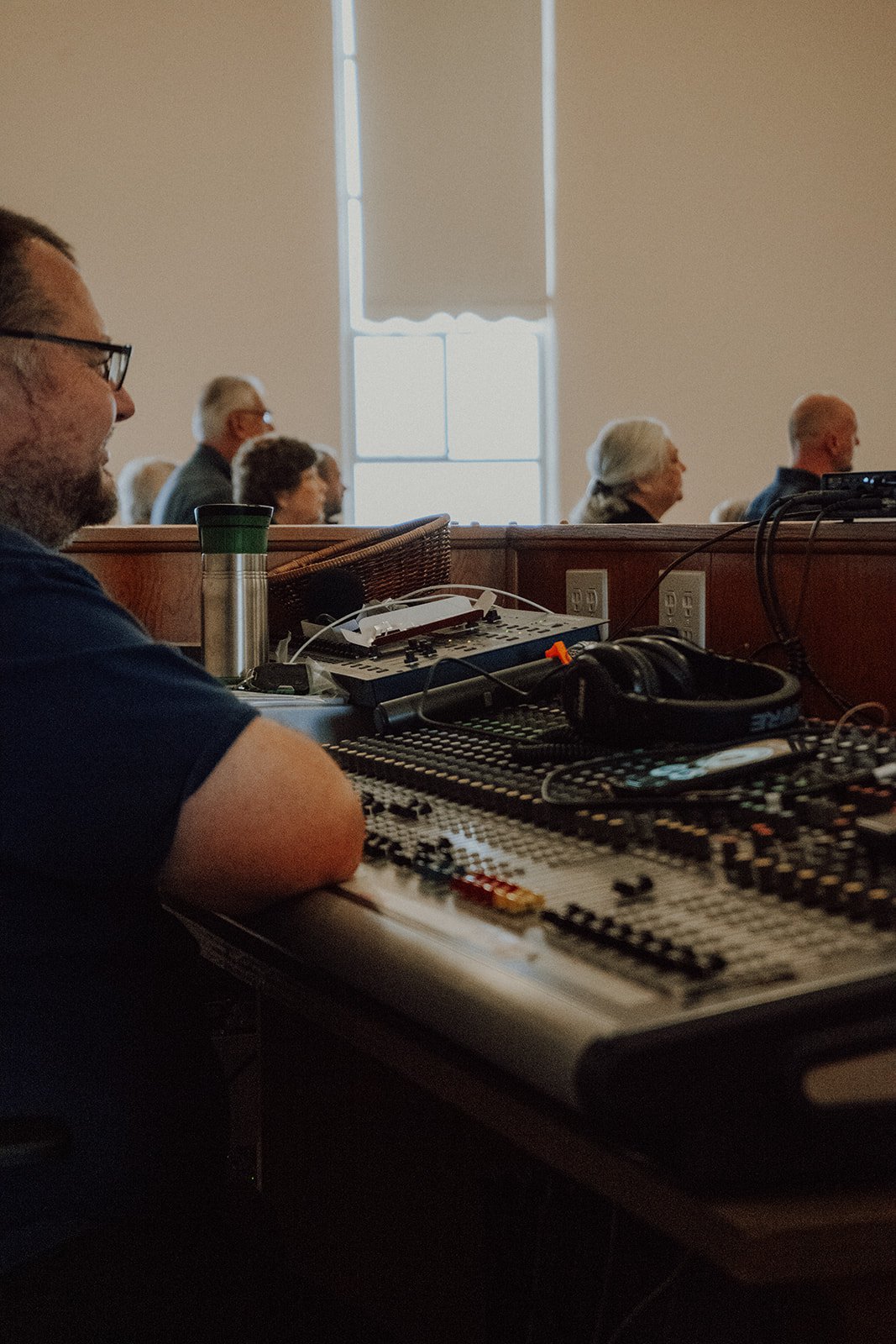 Our Audio/Visual Team includes the people behind the mixing board, computer and camera doing all the behind the scenes work to make sure our services run smoothly on the technical end of things and get the livestream out to the rest of the world! It takes lots of patience and a knack for "techy" things, or at least a willingness and ability to learn new things to be apart of this team. So, if you have a heart to serve and would like to help make the technical side of our services run smoothly, this might be the team for you!
Coffee Bar Team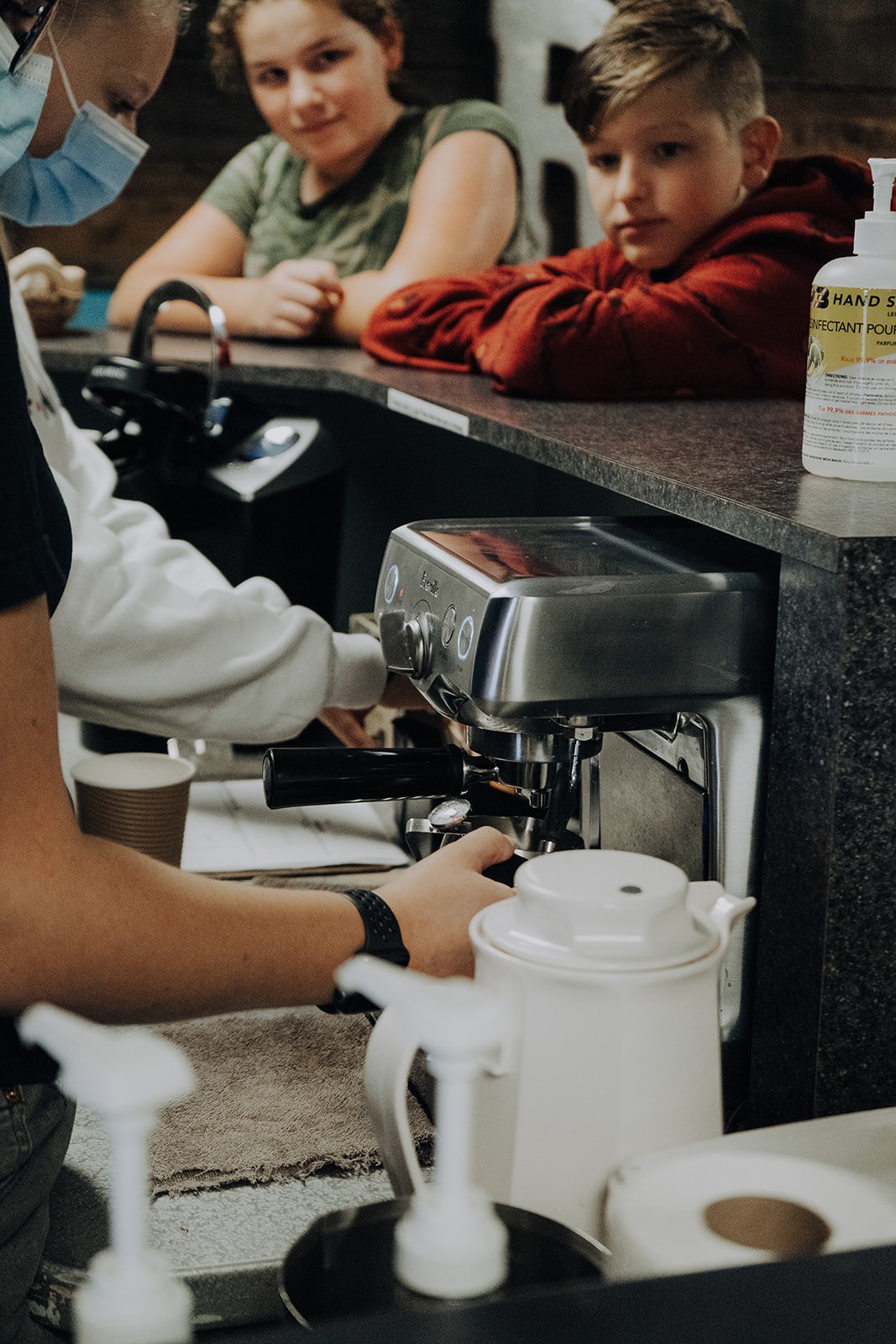 Our Coffee Bar Team runs the coffee bar! They take orders, make all sorts of drinks and then serve them with a smile. This is a place where you would thrive if you have any experience as a barista, but you could also learn it all from scratch. If you love to serve people and have an inner barista ready to come out, this is the team for you!
Prayer Team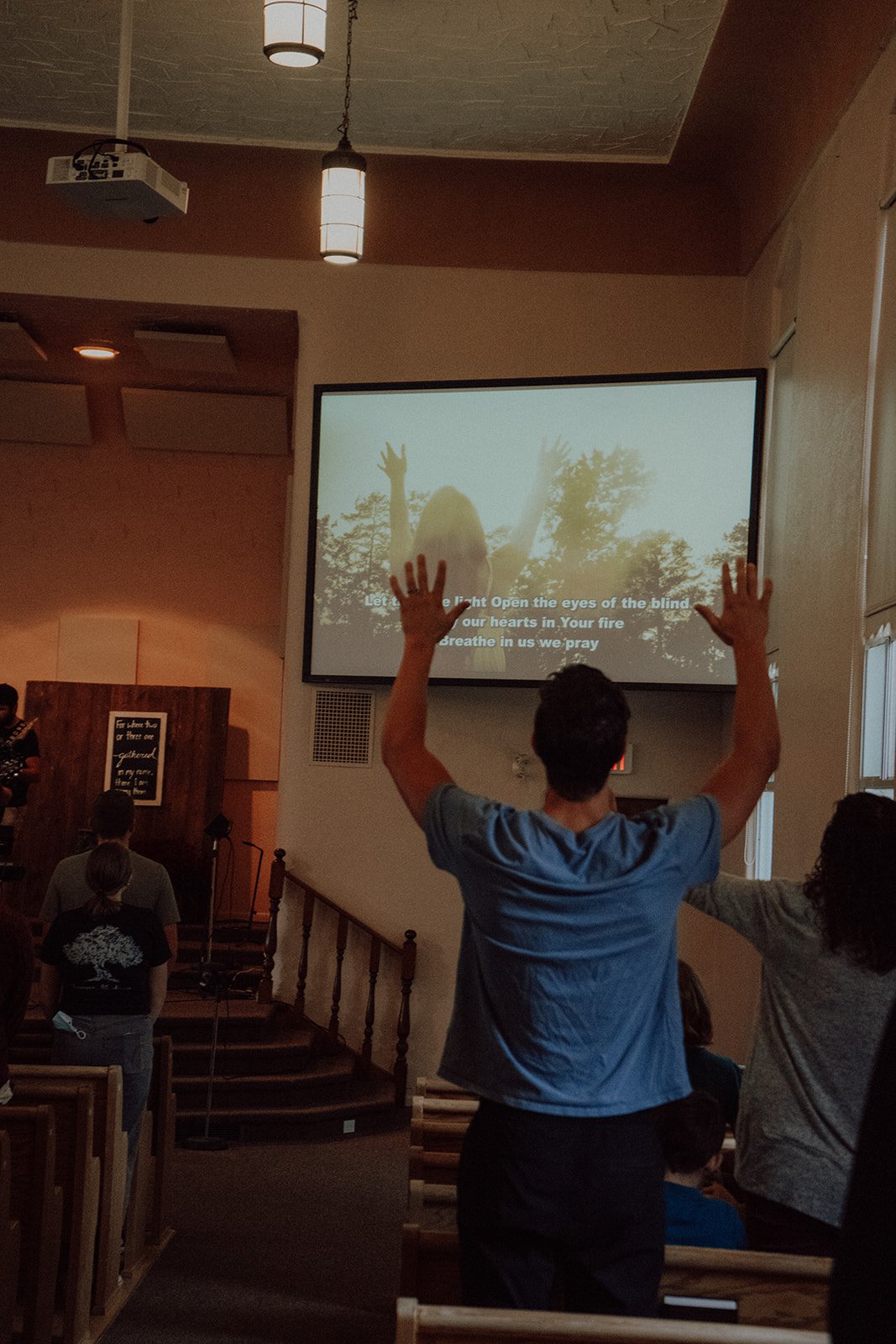 The Prayer Team is made up of a group of people who have a heart to cover others in prayer. They have 2-3 people each Sunday who are at both the front and back of the sanctuary ready to pray for and with anyone who wants or needs it. If you believe in the power of prayer and would like an opportunity to pray for more and more people, than this is the team for you!
LIFE Kids Team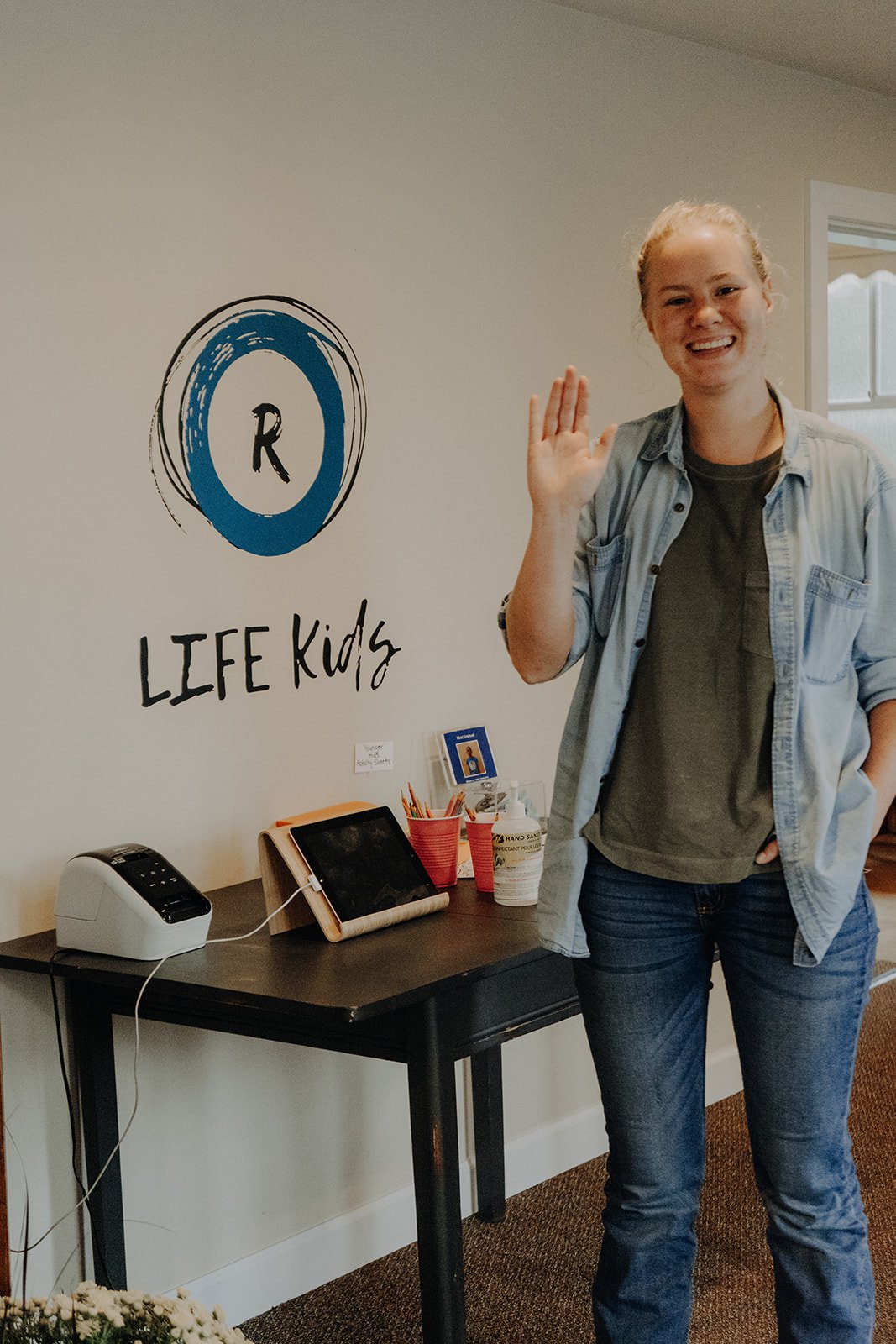 Our LIFE Kids Team runs our children's ministry on Sunday mornings. They lead groups of kids from ages 3 to grade 5 in stories, songs, teachings and games. If you have a heart for children and want to pour into the lives of the next generation, being apart of the LIFE Kids team might just be for you!
Note: you will have to get a criminal record check done in order to serve on this team