LIFE Kids Ministry at ROL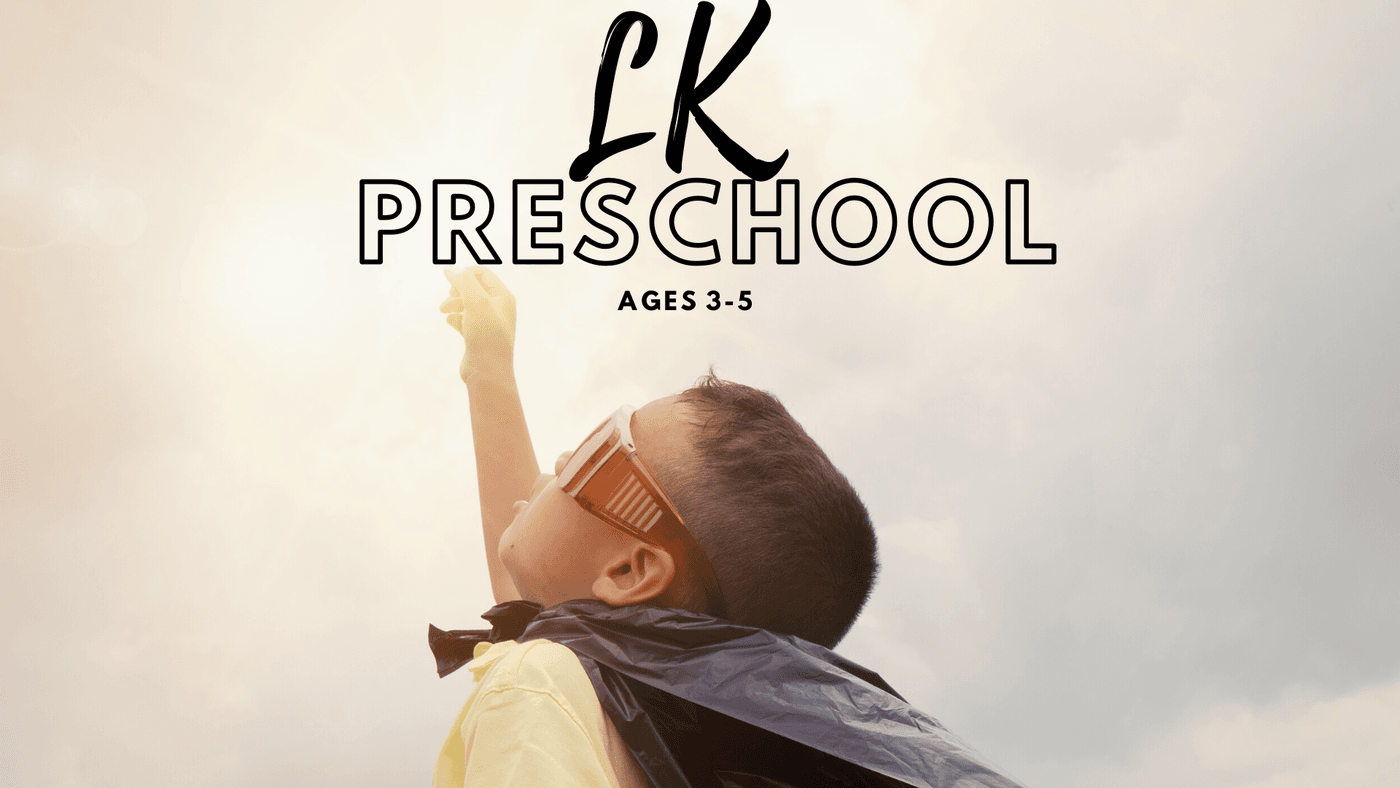 At River of Life Church our kids ages 3-5 have a safe, age-appropriate environment where they learn about Jesus in a creative and relevant way. This happens during our Sunday morning services. All the kids grade 5 and younger will get dismissed after the first worship set to "The Barn" (our upper room behind the stage) and the 3-5 year olds break off from the group to their own "Preschool" room in the basement where they can let out all their energy until the service is finished.
Your first visit
Here's what to expect when visiting Pre School for the first time:
First, find the LIFE Kids check-in area in the foyer upstairs. There we will meet your family, check your child into our system, and then one of our volunteers will give your child a name tag and you guys can all take a seat in the sanctuary for the opening worship set.
How check-in works
Before Service: You can check-in your child at the check-in center in the foyer upstairs.
After Service: After the service is complete, you will find your child in the basement by the LIFE Kids wall across from the coffee bar
We also have a Nursery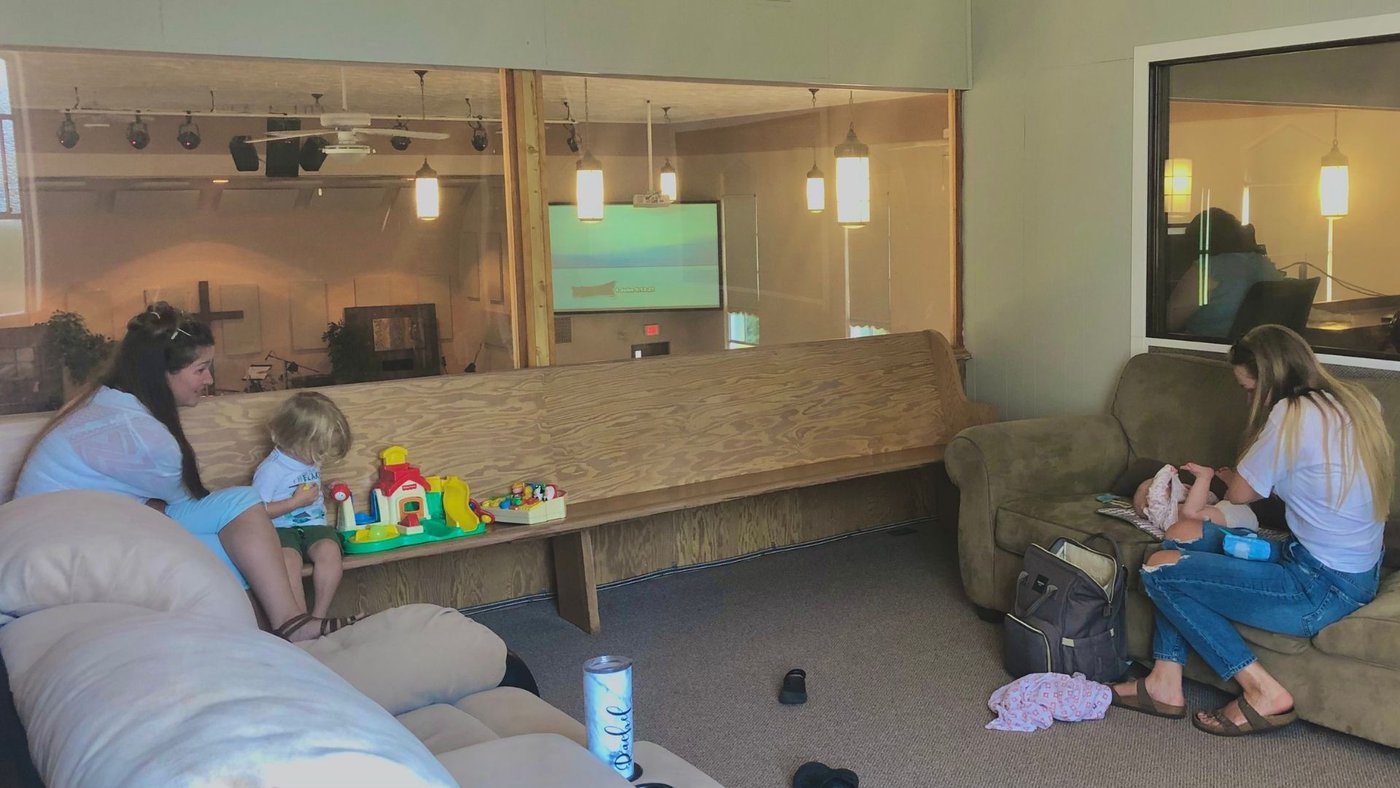 We have a Nursery available that is reserved exclusively for parents with children 0-2 years old to enjoy the service in a more private and quiet environment.
This is up the stairs from the foyer on the left side (if you're looking towards the stage).
Got questions?
If you have further questions concerning our Pre School ministry or visiting River of Life with children, simply click the button below and get in touch with us!