90th Anniversary Celebration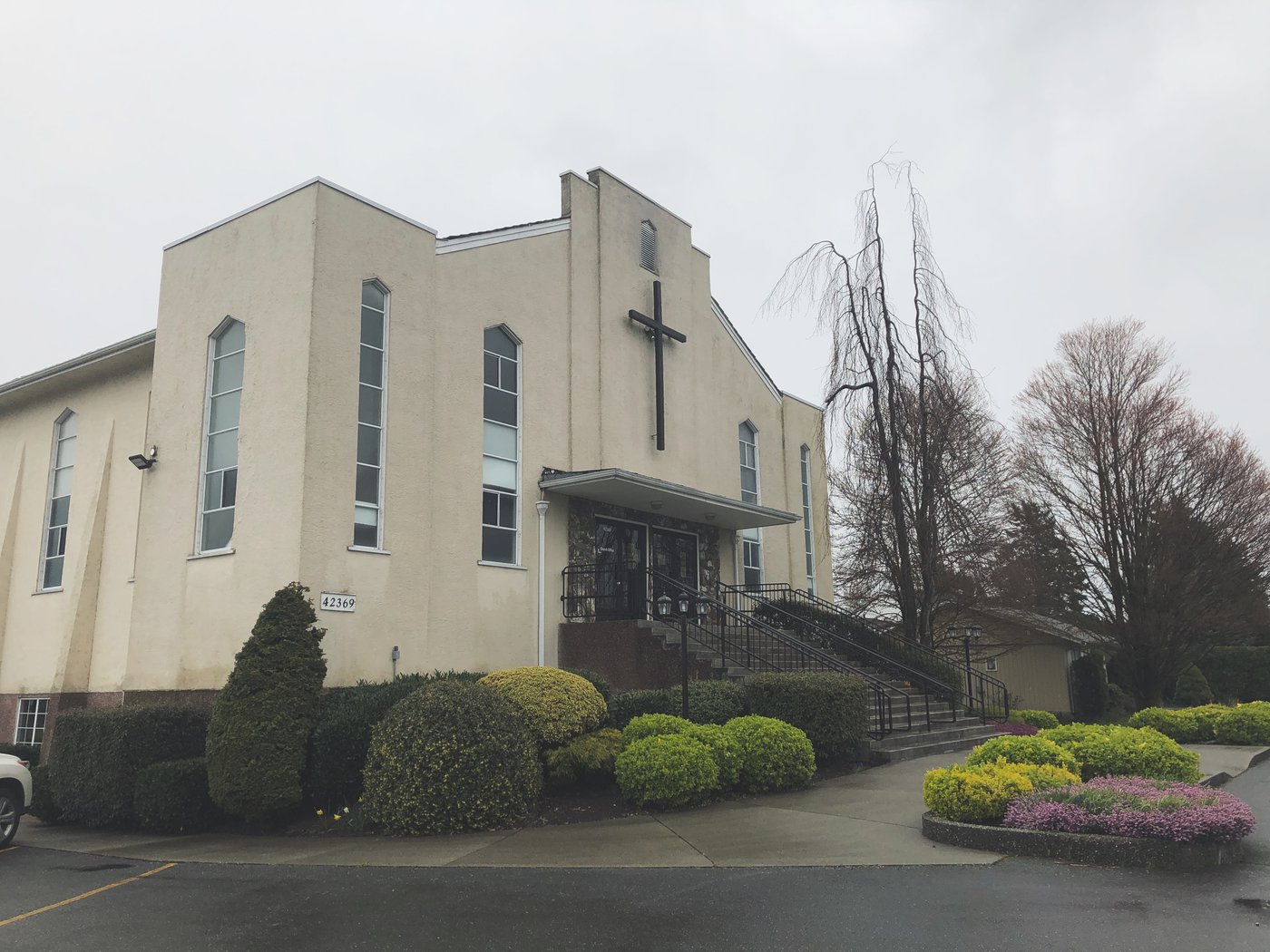 October 31st | 10am | Church Building
We will be celebrating our church's 90th year during our Sunday morning service!
There will be a couple guest speakers, a short video, and a potluck after in the basement all to remember the past 90 years and how God has brought us to here, and look forward to what God has in store for our future!
We hope to see you there!
If you would like to be apart of the short video please signup above!
If you are planning on joining us for lunch after the service, please register for that!
Light Up the Night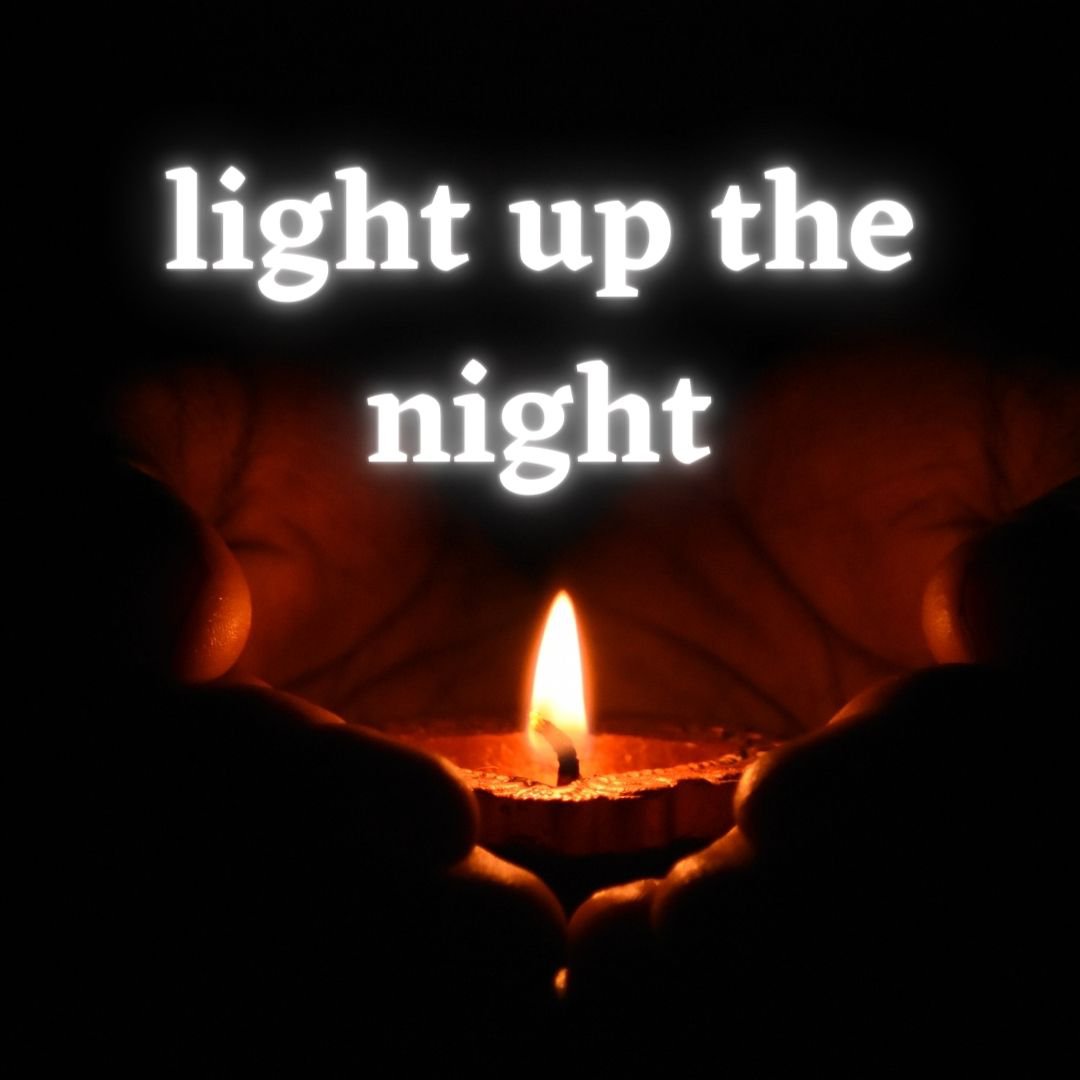 October 31st | 6:00-8:30pm | Church Building/Yarrow Elementary
Join us for our annual Light Up the Night event!
We set up stations, one at our church building in Greendale, and one at the school in Yarrow, where we hand out candy, hot chocolate, bibles for kids, and more from 6-8:30pm! We know that Halloween night can be a dark night for many and want to be a light for Jesus in our community, and hope to shine that light through Light Up the Night!
If you have extra Halloween candy and would like to donate it to Light Up the Night, we have a box in our foyer that you can drop them off into!
Worship Night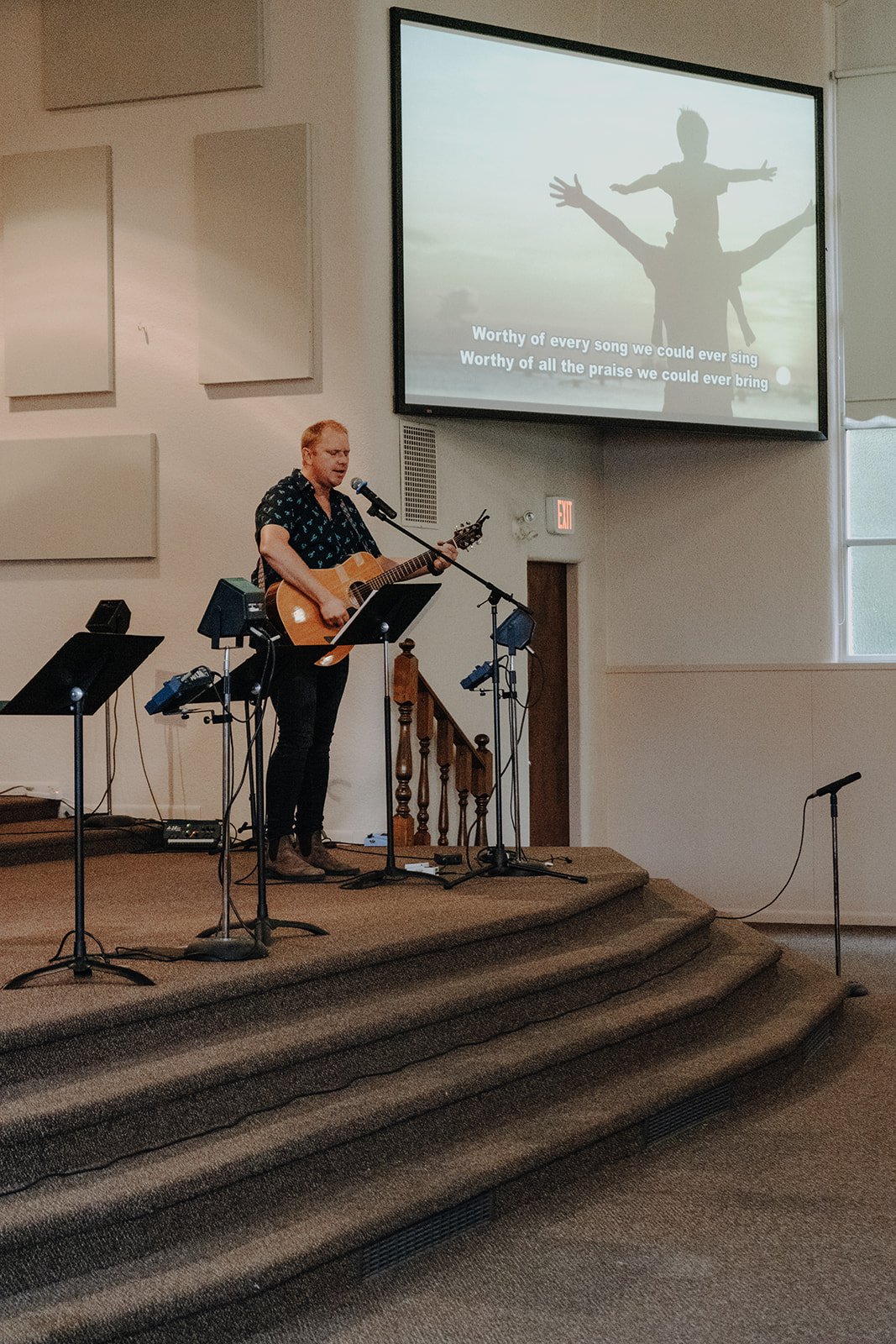 Saturday November 13th | Time TBD | Church Building
Join us as we come together to worship King Jesus through song and praise! All are welcome
New Comers Lunch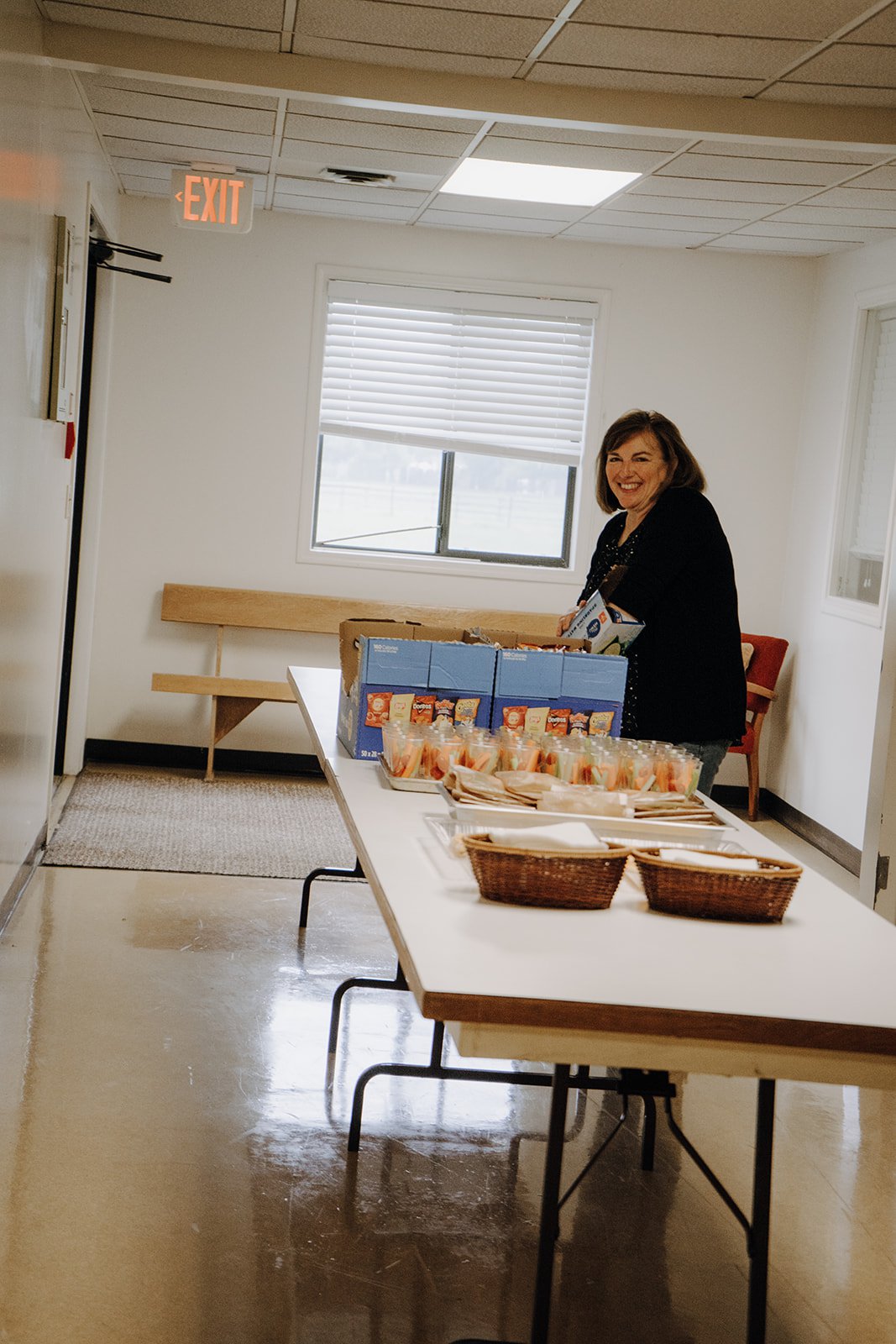 November 14th | 11:30am | Church Building
Are you new to ROL, or aren't "new" but haven't been to a newcomers lunch yet? Then this is for you! Following our Sunday morning service, we will be providing a lunch for all "newcomers". This is a great way to connect with people and create new relationships! (If you plan on coming, please register!)
Community Christmas Banquet
December 3rd | 6pm | Church Basement
More info to come!