90th Anniversary Celebration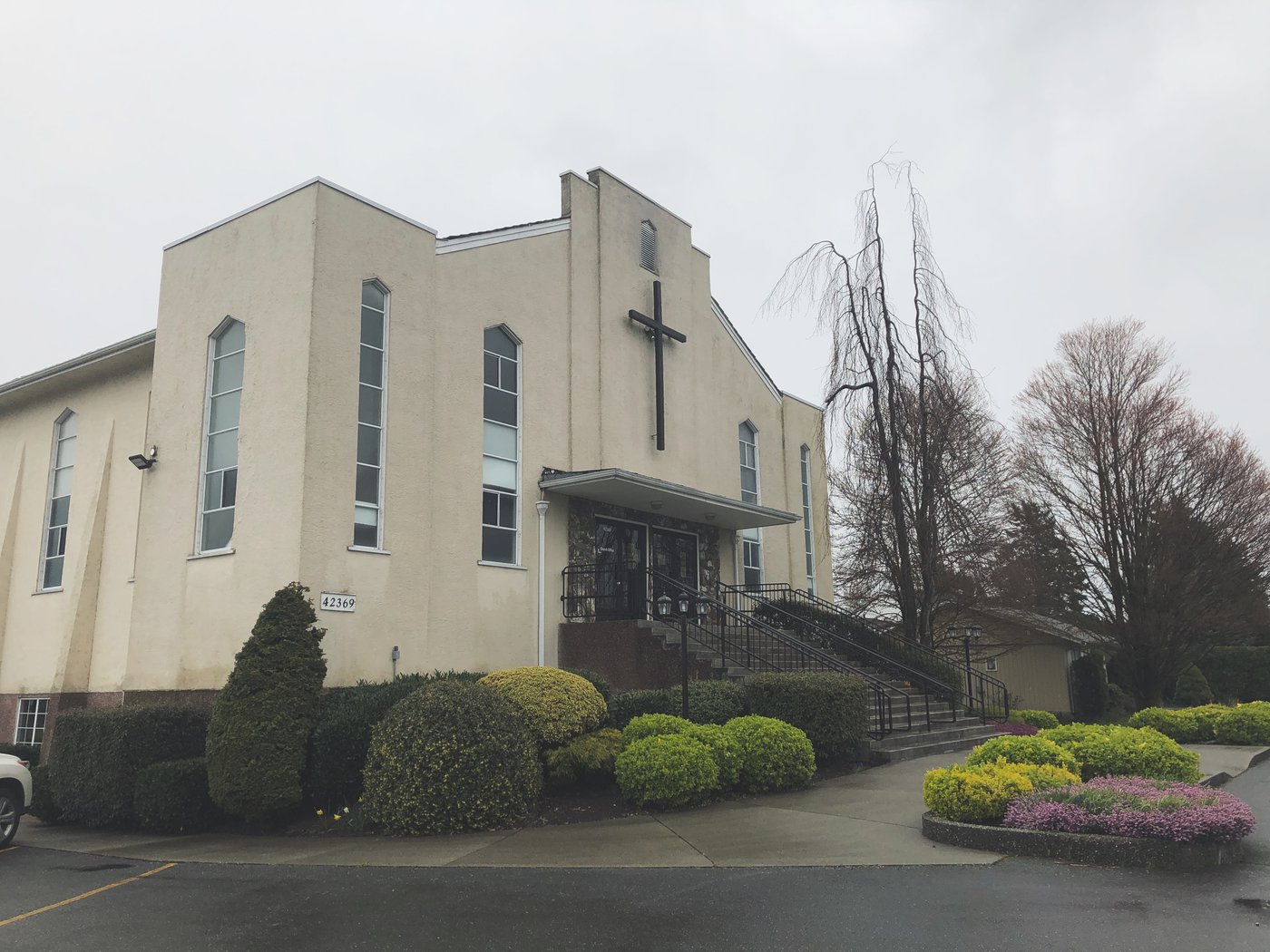 October 31st at our 10am worship service we will be celebrating our church's 90th year!
There will be a couple guest speakers, a short video, and a potluck after in the basement all to remember the past 90 years and how God has brought us to here, and look forward to what God has in store for our future!
We hope to see you there!