This Christmas Season we are asking you to go above and beyond. We have partnered with these 3 organizations for many years and wanted to create a special fund that will be split up evenly and go directly to practical needs that they have. We wanted to start local (Greendale Elem.), move into the city (RAN) and then go beyond our borders (Heart Ministries)
*Please designate any donations to "Christmas Fund"
Greendale Elementary School
Every year they create Christmas baskets full of presents, food, and practical supplies and give them to students who otherwise won't get anything during the Christmas season. We have committed to giving at least $600 (the rough cost of 2 baskets) and will give more as our fund increases!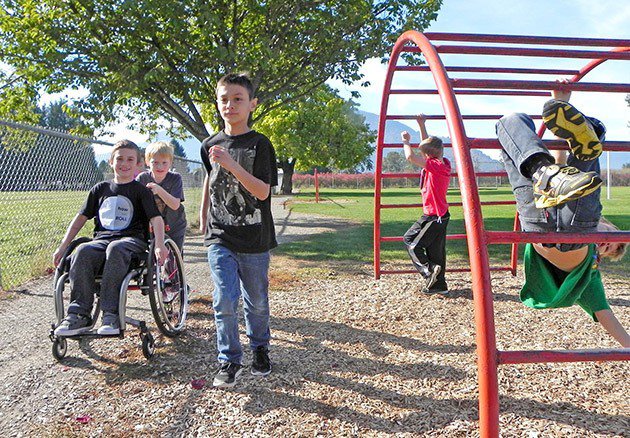 Ruth and Naomi's Mission Chilliwack
This amazing organization brings practical help and hope to the marginalized in our city. They have community, family, and clinical services including addiction recovery, and simple family meals for those that can't afford one every night. We want to support them this Christmas season as their help gets more and more needed during the colder months.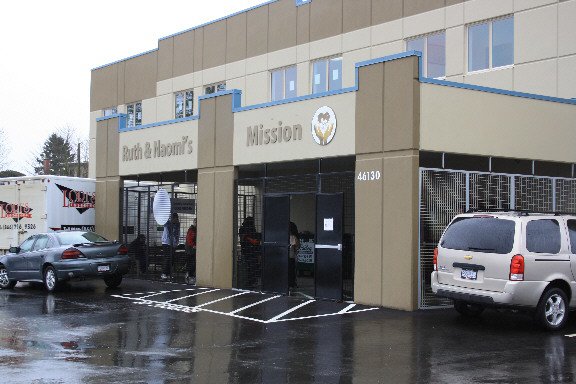 YWAM Central Baja | Heart Ministries Mexico
We have been partnering with Bill and Peggy Sopher of Heart Ministries/Baja YWAM since 2007. Heart Ministries Mexico Exists to help families in need, To Inspire, Encourage and Empower local & visiting families, missionaries, fellowships & ministries. They specialize in constructing medical clinics, homes, school, and churches for the locals who are in need. They do this by connecting with local families, pastors, and ministries who require their help, mostly in the realm of building facilities either to live in or teach in. They also serve in many ways to those who are at need in their community.